Hyundai's Montgomery plant slowly restarts car production
COVID-19 has kept the car maker's massive plant idle for a month.
Updated: Apr. 27, 2020 at 12:59 PM CDT
MONTGOMERY, Ala. (WSFA) - The assembly line is moving again at Hyundai Motor Manufacturing Alabama more than a month after production was halted because a team member tested positive for COVID-19.
The automaker has installed new equipment and put new standards in place for its nearly 3,000 workers.
"Safety comes first," said Robert Burns, VP of Human Resources & Administration for HMMA.
About 50 percent of the production team, about 1,000 members, reported to work Monday.
"We rearranged several processes in order, if at all possible, to keep team members more than six foot away from each other," said HMMA's Environmental Health & Safety Manager Stephen Tunnell.
Tunnell explained how Hyundai is spending the week adjusting, and readjusting to a new, post-coronavirus way of doing things. Hand Sanitizer is now readily available, employees are required to wear masks, and everyone must walk past thermogenic cameras that read body temperature at every entrance.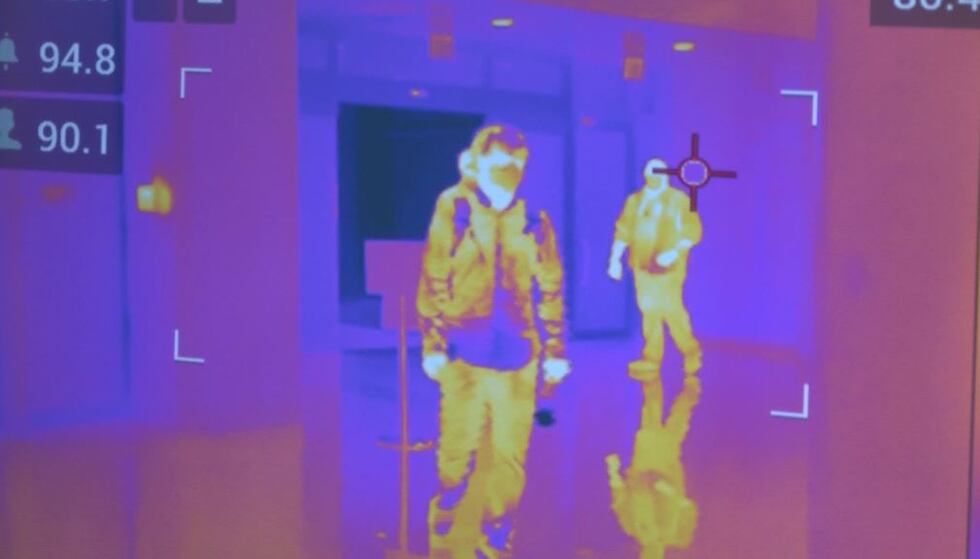 "We put actual physical dividers and barriers up in order to promote that activity, too, to stay separated," Tunnell added.
This week, HMMA is only operating first shift, 6:30 a.m. - 2:30 p.m., and moving the production line very slowly.
"Just doing a little bit of knocking off the rust and loosening the gears," Burns said.
All of the team members who came back to work this week came on a voluntary basis. HMMA will take their feedback and make adjustments before they get up to full production in the coming week.
Copyright 2020 WSFA 12 News. All rights reserved.