Police: Suspects in custody for bringing down Robert E. Lee statue at Lee High School
Updated: Jun. 1, 2020 at 11:20 PM CDT
MONTGOMERY, Ala. (WSFA) - The Montgomery Police Department has confirmed suspects are in custody for bringing down the statue of Confederate General Robert E. Lee at Lee High School.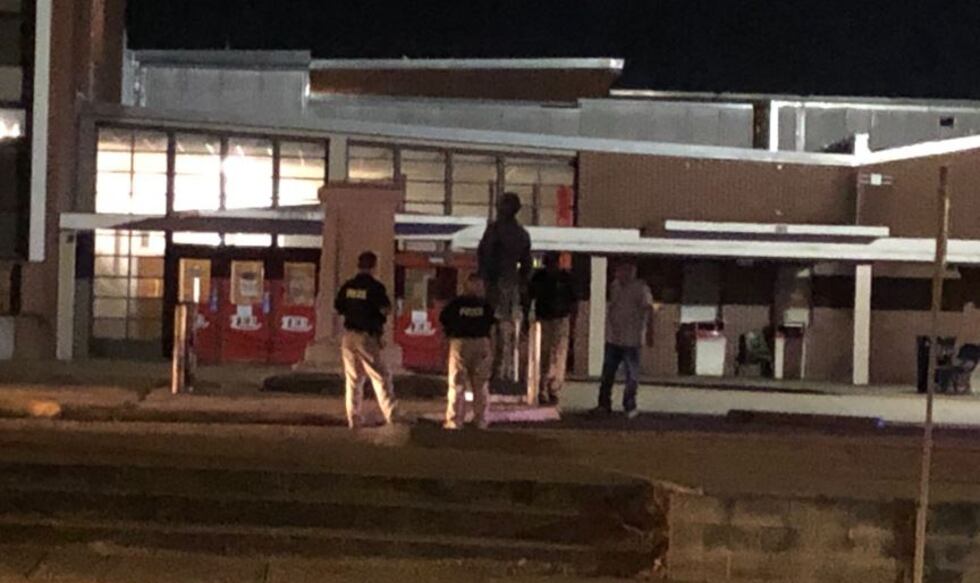 Police have not advised on how many suspects were involved or what their charges are. A WSFA 12 News crew responded to the school on Ann Street Monday night and found the statue no longer on its pedestal. Officials stood the statue up beside the pedestal.
The statue was then placed in the back of a pick-up truck and driven away from the school. A crowd that had gathered at the scene applauded as it was driven away.
MPS Spokesperson Scott Johnson says MPS personnel removed the damaged statue from campus and placed it safely into storage.
Copyright 2020 WSFA 12 News. All rights reserved.