Hiking with Hailey: Chewacla State Park
Updated: Jul. 12, 2020 at 7:03 PM CDT
AUBURN, Ala. (WSFA) - For this week's Hiking with Hailey, we traveled to Chewacla State Park.
Located just off of I-85, Chewacla State Park is nestled in the heart of Auburn.
"We are 696 acres, so kind of on the small side compared to some of the other state parks, but one of the peculiarities of this one is that we are in the middle of Auburn," said Park Manager Joshua Funderburk. "When you're out here, you feel like you're in the middle of nowhere but literally if I wanted to go get Thai noodles, you can do that in five minutes, which is awesome."
Although Chewacla is known for its waterfall, there are several other amenities to check out if you're planning a visit, including a 26-acre lake, swimming area, playground, a modern campground, picnic areas with tables, grills and shelters, cabins, hiking and mountain biking trails.
Visitors are allowed to bring a personal watercraft, such as a kayak or a small canoe, and fishing is permitted on the lake.
"Our big draw has always been mountain biking since [the Central Alabama Mountain Pedalers] got started around 2012. They're a volunteer biking group," said Funderburk. "We also have - they're called 'rustic' cabins, but they're nicer than most houses I've lived in. And then we have 36 campsites here, and all of those have water, sewage and electricity."
The particular trail we hiked is called the Lake Connector trail, which is exactly what the name describes.
"It connects us to some of the other trails here like the Waterfall View trail, Creekview Trail, the CCC Trail and for Pete's Sakes," said Funderburk. "It's also the easiest way to get to access the falls."
People travel from all across the state to see the cascading waterfall, but did you know it's man-made?
"It was originally Moores Mill Creek coming through here and then they dammed it up, and that's what created Chewacla Lake up there and created the waterfall you see before you now," said Funderburk.
While the views are beautiful, the park is struggling with a not-so-pleasant problem: littering. With the increase of visitors due to the coronavirus, the park wants to remind everyone to clean up after yourselves.
"A lot of things aren't meant to be in nature, like a plastic cup. That involves oils and all kinds of other things that aren't going to break down," said Funderburk. "Cigarettes especially, there's arsenic in it. Animals don't need to get a hold of arsenic."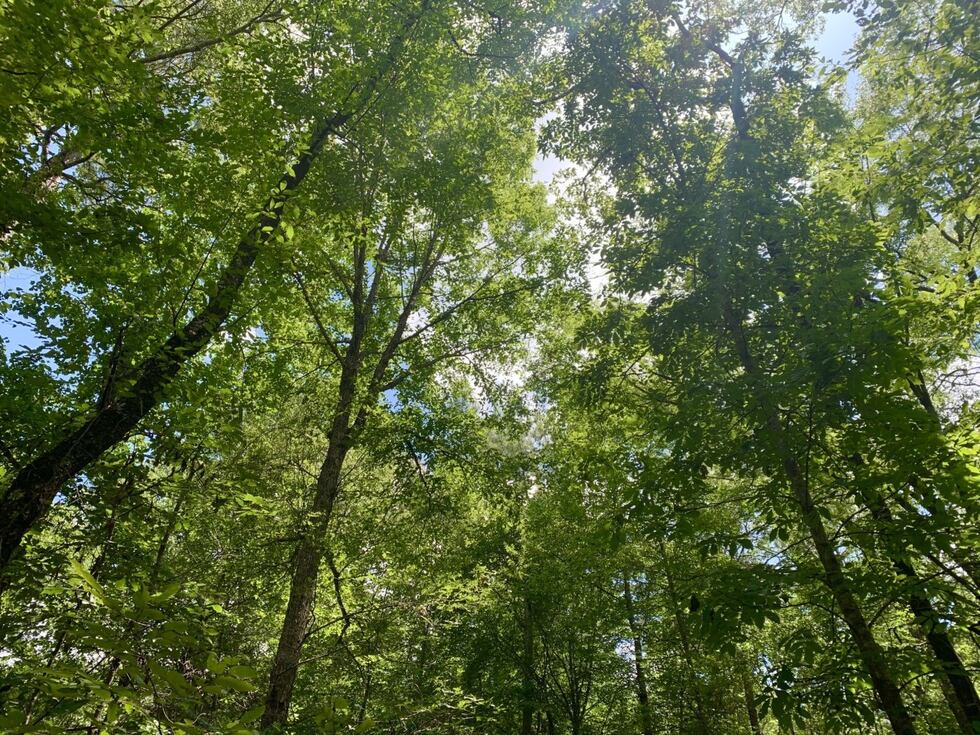 So, as you take a dip in the water, or enjoy any of the scenic trails, pick up your trash on the way out, and keep your dogs on a leash. It's the only way to make sure Chewacla State Park stays beautiful for years to come.
For more information on the park, visit their website.
Copyright 2020 WSFA 12 News. All rights reserved.