MPS breaks ground on new Booker T. Washington High School
Updated: Jul. 23, 2020 at 5:35 PM CDT
MONTGOMERY, Ala. (WSFA) - The Montgomery Public Schools system broke ground Thursday on a brand new facility for Booker T. Washington Magnet High School.
In August 2018, a fire destroyed part of the high school on South Union Street, forcing students to have classes in the former Hayneville Road Elementary School.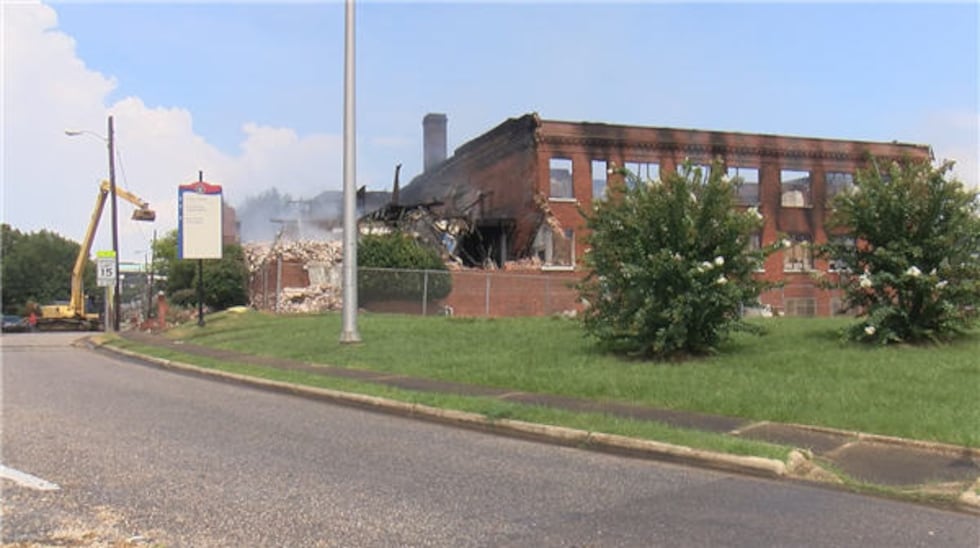 In October 2019, MPS bought the campus of the former Holy Cross Episcopal School on Bell Road to become the new home for BTW.
Building something new will be used to accommodate from the ground up all of the magnet programs that are in the school," explained MPS Superintendent Dr. Ann Roy Moore. "So if it's photography or law or performing arts there, areas will be suitable from the ground up to allow students to do the kinds of things that they entered the magnet school to learn. And so we're really proud of that!"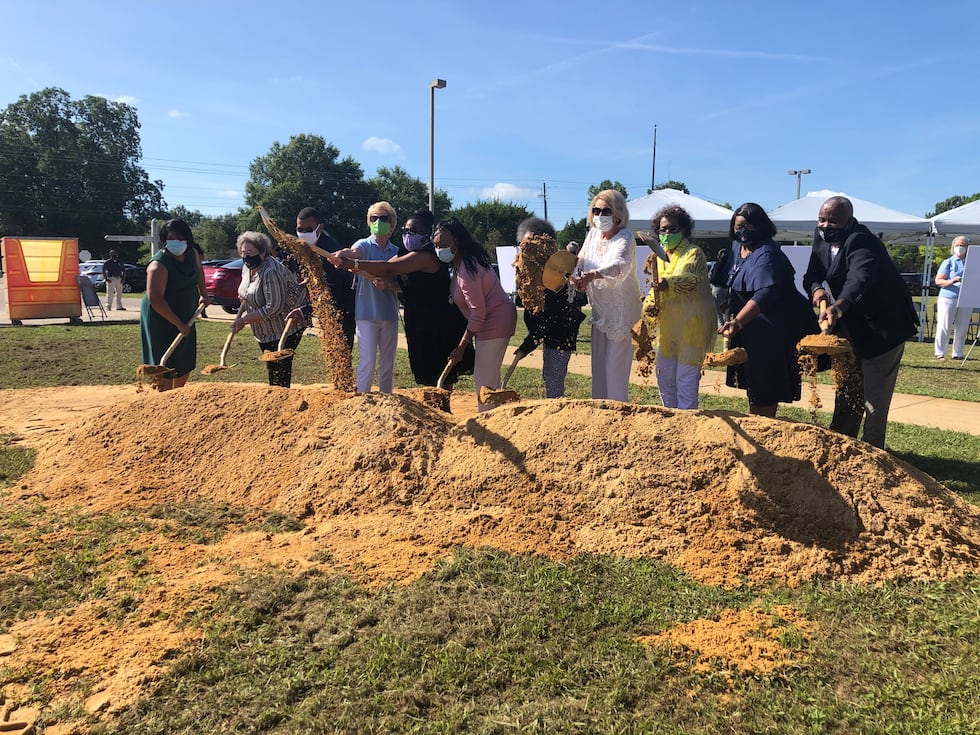 Officials will renovate the former Holy Cross Episcopal School and add a gymnasium and black box theater. The expected cost is set at around $20 million dollars with about $8 million of that coming from insurance payouts.
Construction on the new building is expected to be completed with the school up and running around 2022.
Copyright 2020 WSFA 12 News. All rights reserved.