ASF actress recalls fond memories of the late Olivia de Havilland
Updated: Jul. 27, 2020 at 6:18 PM CDT
MONTGOMERY, Ala. (WSFA) - A Montgomery actress fondly recalled her memories Monday of meeting a screen acting legend who passed away over the weekend.
Olivia de Havilland, known for her portrayal of Melanie in 1939′s "Gone with the Wind," was one of the last surviving members of Hollywood's Golden Age before her death Sunday at 104.
For ASF actress and Associate Artistic Director Greta Lambert, de Havilland lives on in the precious memories she's held for decades. The famed Oscar-winning actress was one of a number of dignitaries and celebrities to visit to Montgomery in 1985 as part of the celebrations marking the opening of the Alabama Shakespeare Festival.
"As an Alabamian and an actor, it was probably the most magical night of my entire career," Lambert admitted.
On opening night, ASF had chosen "A Midsummer Night's Dream" as its inaugural production with Lambert starring as Titania.
"I remember standing back stage, I remember it perfectly," Lambert thought back. "Up left, waiting for the play to begin. I was choking back tears, full of joy and pride that Alabama had this wonderful theatre."
In the audience was de Havilland, an actress familiar with the play's plot. Some 50 years earlier, she made her film debut with the 1935 production co-starring other legends like James Cagney and Mickey Rooney.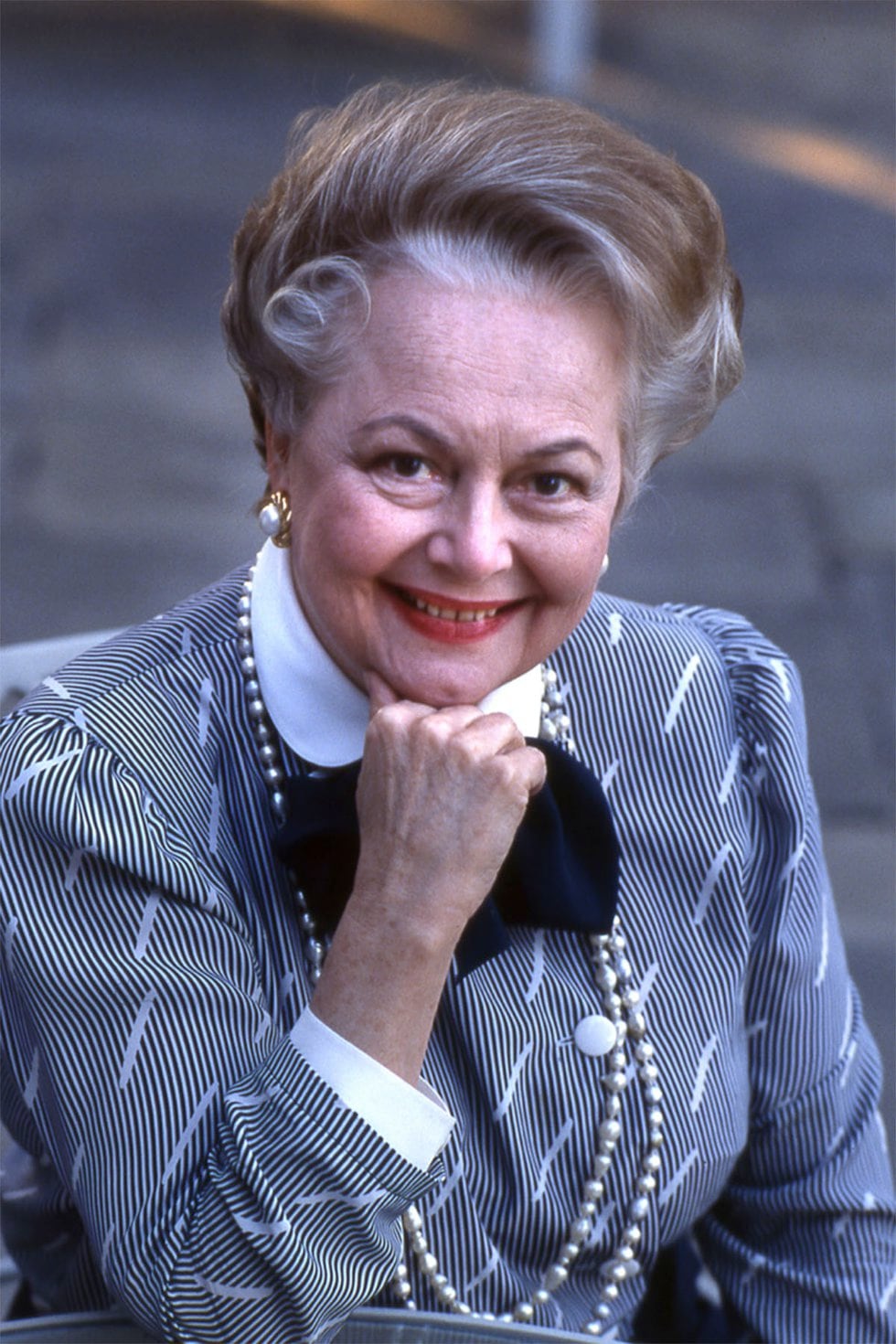 "I met her afterwards in the Patron's Room," Lambert recalled, though she isn't exactly sure what the two discussed. "I just had the memory of sitting at her feet and basking in her light and her glory."
Lambert said she got the star to sign her program, but after going to dance in the lobby with some others, she came back to find the autographed piece was gone.
"But that's alright," she quickly added. "No one can take away the joy of meeting the most amazing, talented, generous legend Olivia de Havilland."
Copyright 2020 WSFA 12 News. All rights reserved.