Bassmaster Elite Tournament moved to Lake Guntersville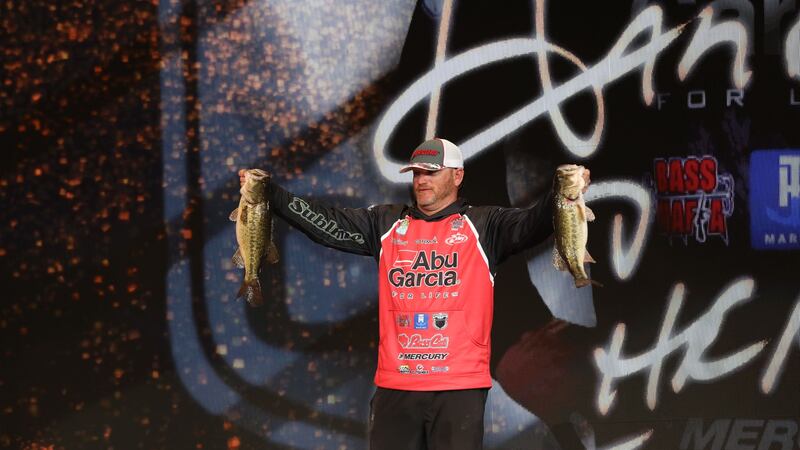 Updated: Jul. 30, 2020 at 11:10 AM CDT
BIRMINGHAM, Ala. (WAFF) - Lake Guntersville and Goose Pond Colony received some good news on Thursday.
The Bassmaster Elite Series tournament scheduled for Cayuga Lake in New York this month will instead be held September 30 through October 3 at Lake Guntersville. Daily launches and weigh-ins will take place at Goose Pond Colony Resort Marina in Scottsboro.
"We are excited to host another B.A.S.S. event and showcase our facilities at Goose Pond Colony," said Scottsboro Mayor Robin Shelton.
"I know the event will be as successful as last year's event, and I am looking forward to working with this staff again."
Lake Guntersville has hosted 24 major B.A.S.S. events, including the 2020 Academy Sports + Outdoors Bassmaster Classic.
"While it has been challenging to reschedule events, we intend to complete a full schedule of tournaments," said B.A.S.S. CEO Bruce Akin.
"We are thankful to our friends at the City of Scottsboro for partnering with us to offer anglers another opportunity to fish on one of our country's best lakes while showcasing the area's beauty for our audience."
"Our anglers and fans are going to really enjoy the fishing on Lake Guntersville in the fall."
Officials emphasized that they will adhere to all local and state guidelines to ensure the event is safe for athletes, staff and the host community.
Click here for more information from Bassmaster.com.
Copyright 2020 WAFF. All rights reserved.