The official state water comes from the Heart Of Alabama
Updated: Aug. 4, 2020 at 11:27 AM CDT
AUTAUGA CO., Ala. (WBRC) - People who live in Autauga County never knew how pure their water was they only knew it tasted good. Today it is reported to be "One Of the Purest Water Sources On The Planet."
For over 80 years the water had been enjoyed only by those who lived near it, but Eleven86 founder Marquis Forge made a promise when he left Autauga County to pursue an education and play football at The University Of Alabama. Someday he would return and begin the process of giving back to his community.
Together with his partner Kelvin Brickhouse he's making good on that promise.
Marquis says, "We consider our community our responsibility."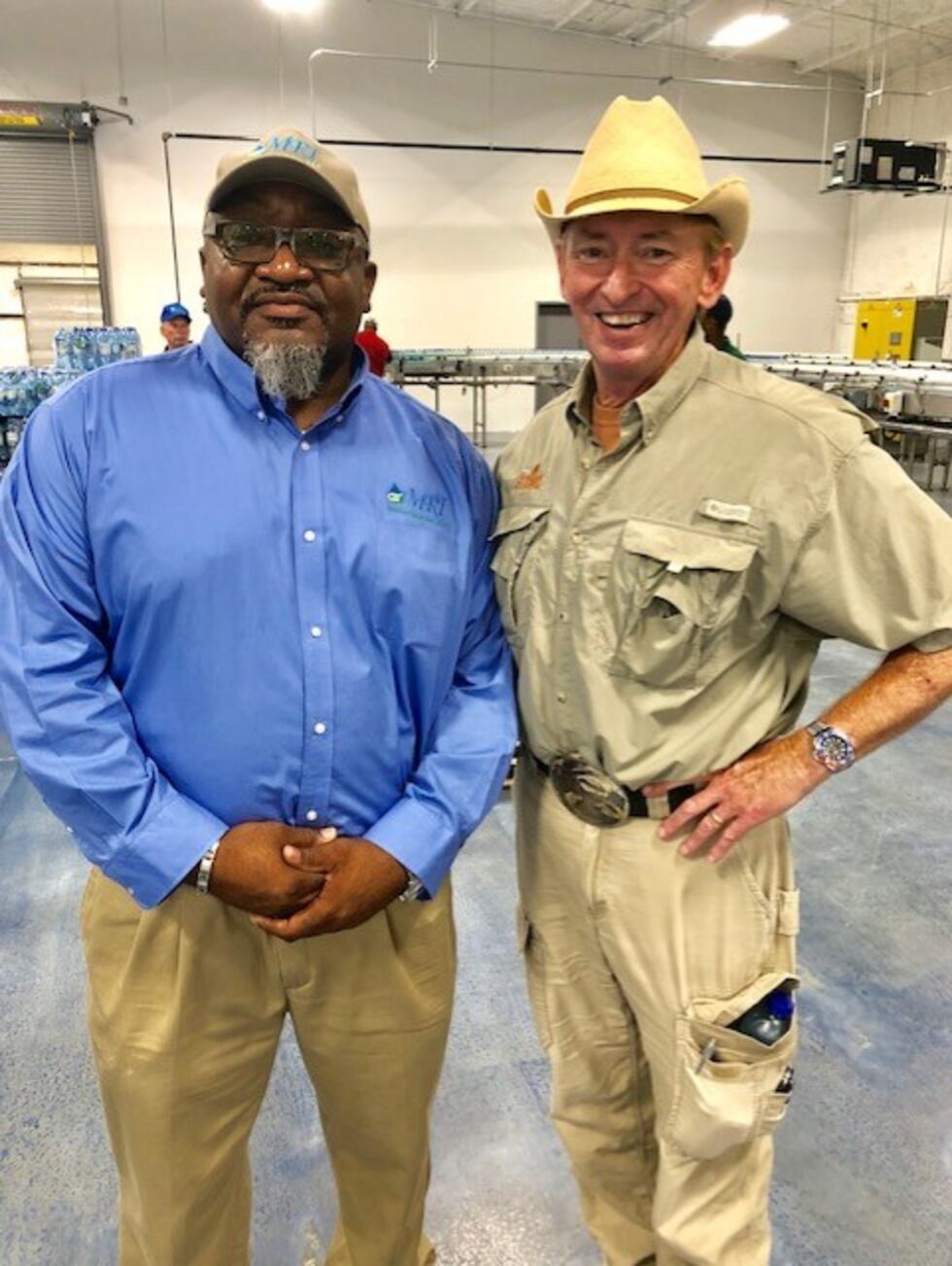 Eleven86 stands behind that statement by providing jobs and supporting charitable causes in the area and by sharing their water with everyone. Their efforts are being noticed. The state legislature has designated Eleven86 as the Official Water Of Alabama.
Eleven86 is about more than just jobs, water or promises kept. It is practically a spiritual calling including the name of the product itself.
"The manuscript to life is given within the Bible," says Marquis. "Every chapter is important."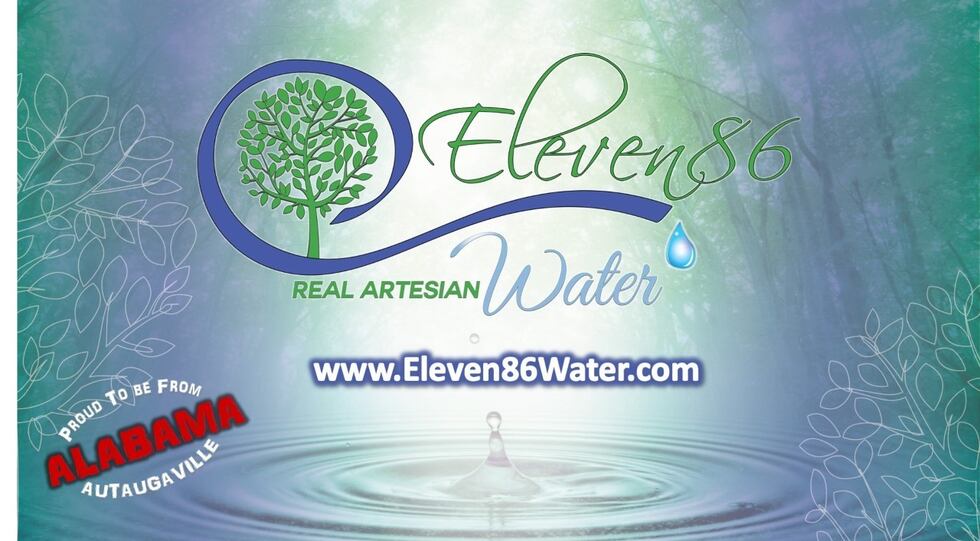 So the company founder and his partners researched the chapters of the Bible and named their brand after the number of chapters, 1186. Unfortunately, their source of information was slightly off, there are actually 1189 chapters, but the name was still significant to the men because as Marquis explains, "On the sixth day God created man."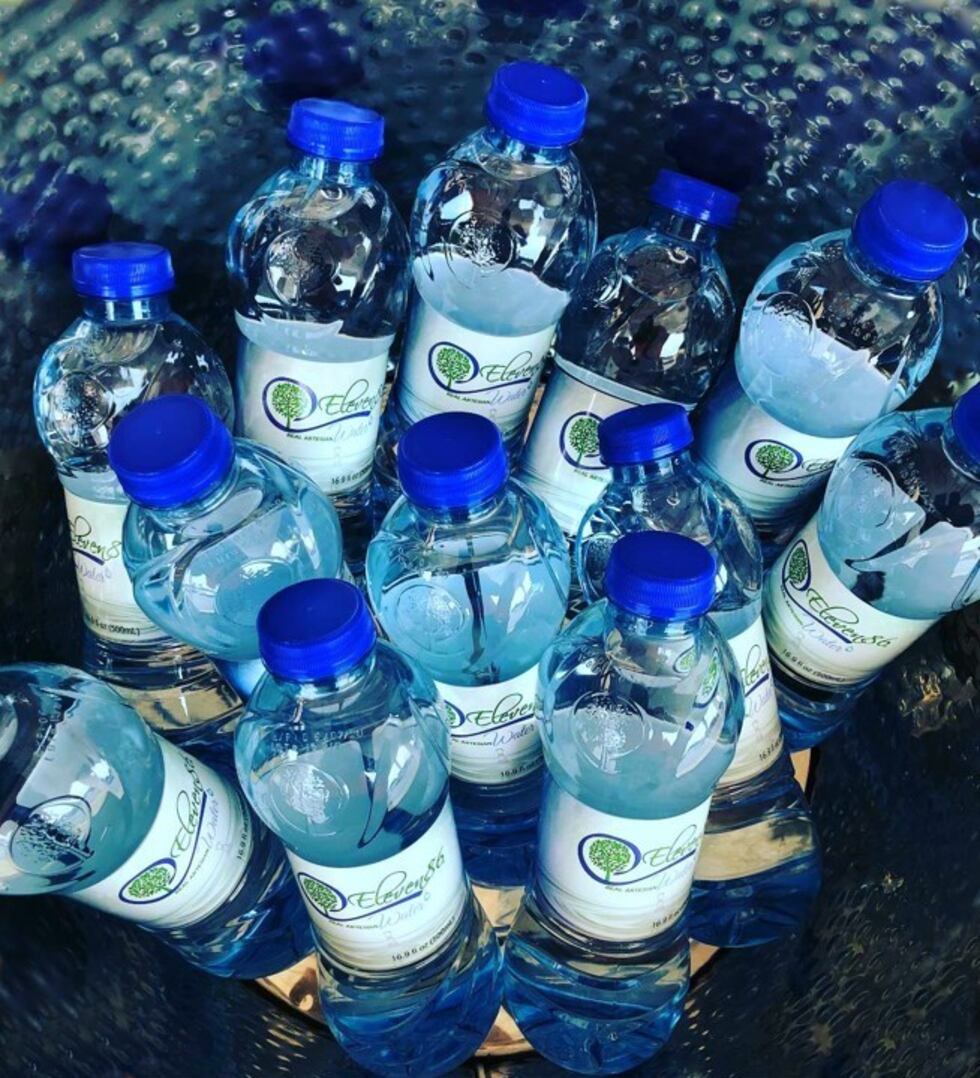 Today, the Eleven86 team takes pride in knowing they are offering "the purest water at the most affordable price from the pristine aquifers in the area."
It's all part of living up to the company motto: "Our People, Our Community, Our Responsibility."
Copyright 2020 WBRC. All rights reserved.