What does the La Niña Watch mean for central and south Alabama?
Updated: Aug. 13, 2020 at 4:33 PM CDT
MONTGOMERY, Ala. (WSFA) - A La Niña Watch has been issued by the Climate Prediction Center, meaning there's a 55 – 60% chance of La Niña conditions developing this coming fall and winter. What does that mean for us?
La Niña occurs when there are colder than normal sea surface temperatures in the east-central Equatorial Pacific, and it impacts weather globally.
La Niña can mean a more active Atlantic hurricane season. La Niña conditions reduce the amount of wind shear over the Atlantic. Wind shear tears tropical systems apart, so with reduced wind shear, it is easier for tropical storms and hurricanes to form and strengthen.
Here in central and south Alabama, La Niña is typically represented by overall warmer-than-normal winter months.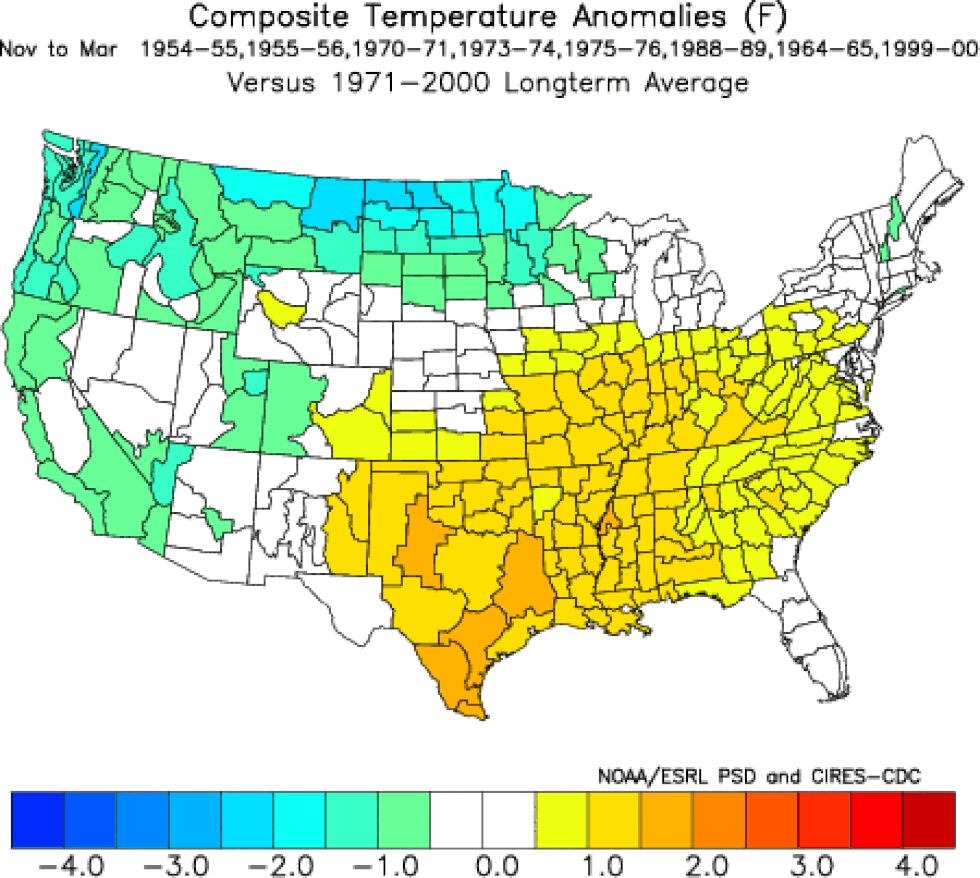 In addition to the winter being warmer, it is also typically drier.
It is important to remember that La Niña does not solely influence our weather, and occasional storms and cold-snaps are to be expected due to other influencing factors. Generally, though, when looking back on La Niña winters, they tend to be warmer and drier than El Niño or neutral winters.
Copyright 2020 WSFA 12 News. All rights reserved.