Dale County couple faces child sex charges
Investigation ongoing and additional charges are expected, according to investigators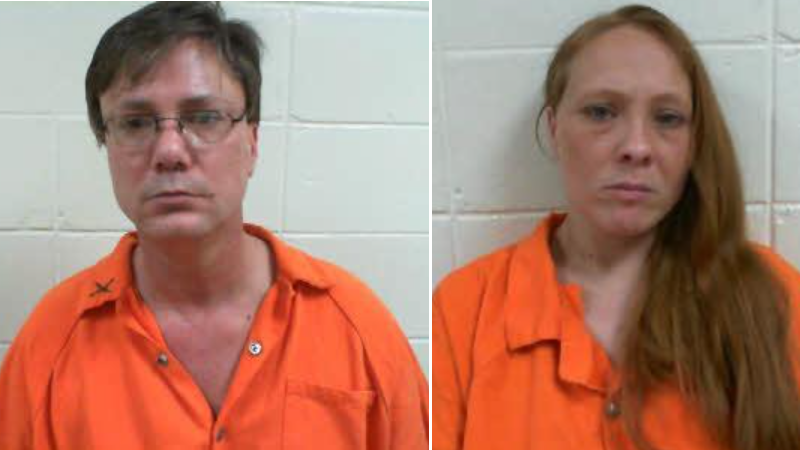 Published: Sep. 24, 2020 at 8:27 AM CDT
By Ken Curtis
DOTHAN, Ala. (WTVY) - An Ozark couple faces multiple sex charges involving the alleged abuse of a child under 12.
John Bright, 49, is charged with first-degree rape, first-degree sodomy, sexual abuse of a child less than 12, and electronic solicitation of a child.
Tiffany Hughes, 32, has been charged with first-degree rape and sexual abuse of a child less than 12.
"On Thursday, September 17th , the Dale County Sheriff's Office received allegations of sexual abuse involving a minor child under the age 12 from a source in Ozark," Chief Deputy Mason Bynum said in a statement. "Investigators immediately acted on the information and subsequently we have executed multiple search warrants, both physically and electronically."
Specifics of the case have not been released due to their sensitive nature but additional charges are anticipated, Bynum said.
The State Bureau of Investigation and Federal Bureau of Investigation are assisting in the case.
Bright and Hughes are described as an unmarried couple.
Copyright 2020 WSFA 12 News. All rights reserved.