Opelika sexual assault, robbery suspect in custody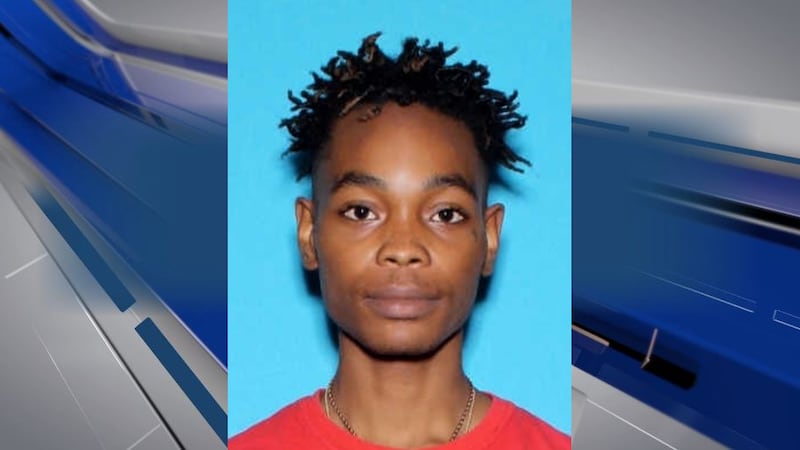 Updated: Sep. 24, 2020 at 7:50 PM CDT
OPELIKA, Ala. (WSFA) - The search is over for a sexual assault suspect who is linked to multiple crimes.
18-year-old X'Zavier Larico Martez Maddox was taken into custody Thursday night.
The Opelika Police Department responded to a sex assault call on Crawford Road at about 3 a.m. Thursday. The victim said an unknown male had entered her home and sexually assaulted her at gunpoint. He then fled the residence.
Police say the victim's information led them to positively identify Maddox as the suspect.
Police were also able to link Maddox to a sexual assault that happened in the same neighborhood on Aug. 31, as well as the armed robbery of a 13-year-old on Feb. 1 on North Antioch Circle.
Detectives obtained multiple warrants for Maddox's arrest related to these incidents.
Police say they executed a search warrant at his home, where they recovered additional evidence relating to these crimes.
Maddox was not at home, leading to a manhunt that lasted until his arrest Thursday night.
Copyright 2020 WSFA 12 News. All rights reserved.