Many MPS students to return to schools Tuesday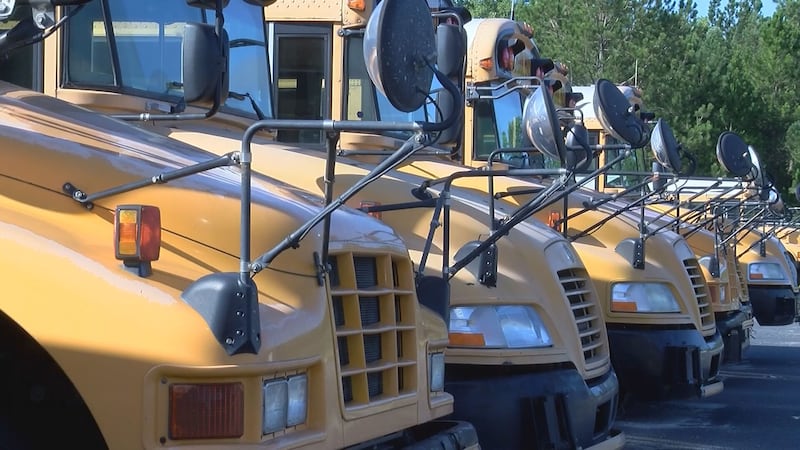 Published: Oct. 12, 2020 at 9:41 AM CDT
MONTGOMERY, Ala. (WSFA) - Some Montgomery Public School students head back to the classroom on Tuesday but there have been some concerns about how to keep them socially distant as they make that transition.
MPS Superintendent Dr. Ann Roy Moore says the process starts at the bus stop.
"They have a special place on the bus to isolate a student if someone was to get on the bus appearing to have symptoms," she said. "That school will be called as the bus is traveling so that someone at the school meets the bus and then that student is taken into isolation at the school and the parents are contacted."
While some students will return to in-person classes Tuesday, others will continue with distance learning. MPS parents were given the option to continue with virtual learning and about one-third of students are doing that.
School starts back Tuesday, not Monday which is the observation of Columbus Day.
Copyright 2020 WSFA 12 News. All rights reserved.