Outdoor exhibit at ASF invites you to 'Speak the Speech'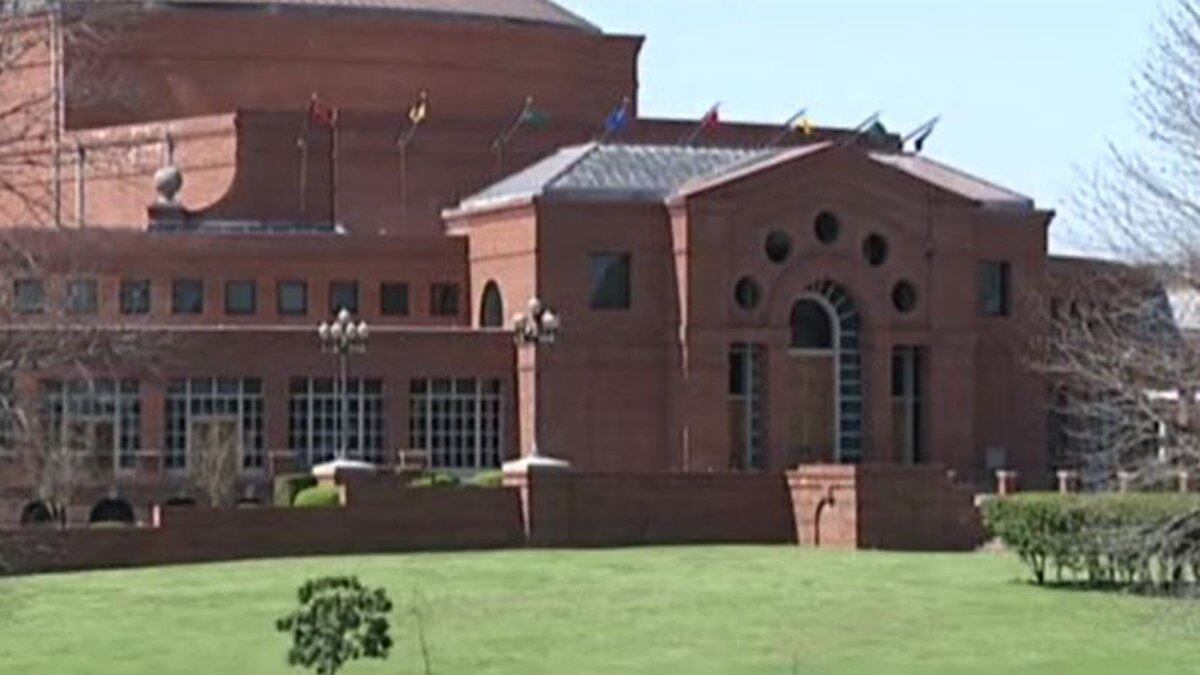 Published: Oct. 24, 2020 at 7:48 AM CDT
MONTGOMERY, Ala. (WSFA) - An innovative new exhibit by the Alabama Shakespeare Festival aims to keep the power of theater in the spotlight even as theatrical productions themselves are limited. Like most theaters around the world, ASF (the state theater of Alabama) is currently unable to produce live shows because of the COVID-19 pandemic.
The outdoor exhibit is entitled 'Speak the Speech,' a directive taken from Shakespeare's Hamlet. It consists of numerous panels erected around Blount Cultural Park that include famous theatrical speeches. The panels also include a summary of the scene from which the speech is taken and a bio of the playwright. Arthur Miller, Tennessee Williams, Thornton Wilder and William Shakespeare are just some of the playwrights represented.
Additionally, there is a speech from Wynton M. "Red" Blount, who, along with his wife Carolyn, brought the Alabama Shakespeare Festival to Montgomery and founded Blount Cultural Park.
Click here for a map of the exhibit and a full list of playwrights included.
The exhibit trail begins at the theater's main entrance. Panels are then easily located around the main pond on the theater's grounds. People are encouraged to walk through the park and recite the speeches aloud in effort to understand the power of their voice as an individual.
"Over the last few months, we've certainly learned that language and words matter," said ASF Artistic Director Rick Dildine. "Language and stories have been used to empower, empathize and embolden communities. We are inviting students to 'speak the speech' and feel the power of language in their own voices."
Dildine encourages teachers to take advantage of the self-guided trail as part of a safe, outdoor learning experience. He says the Shakespeare Garden Amphitheater is open seven days a week to those who wish to use the space to hone their dramatic skills.
Here's Dildine's exhibit welcome video.
The theater has placed additional tools for educators online. 'Speak the Speech' is free and open to the public throughout October and into mid-November.
Copyright 2020 WSFA 12 News. All rights reserved.