Guest Editorial: 'The virus can't stop our vote'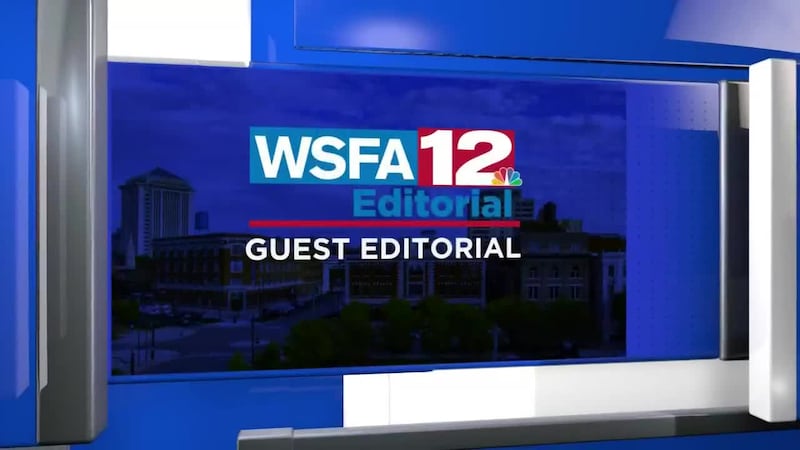 Updated: Oct. 27, 2020 at 11:36 AM CDT
MONTGOMERY, Ala. (WSFA) - Hi, I'm Montgomery County Probate Judge J C Love.
The right to vote is sacred; indeed, it is fundamental to our democracy – and our citizens must exercise that right to ensure the future of our democracy.
That is why my office is doing everything we can to ensure the safety of our voters and the sanctity of our votes.
Election Day is Nov. 3. We encourage those who have applied to send in their absentee ballot. If you are voting in person, we ask that you wear your mask and Social Distance while in line to vote.
We look forward to seeing everyone at the polls on Tuesday, Nov. 3, and remember, 'The virus can't stop our vote.'
Copyright 2020 WSFA 12 News. All rights reserved.