Montgomery to open warming center for residents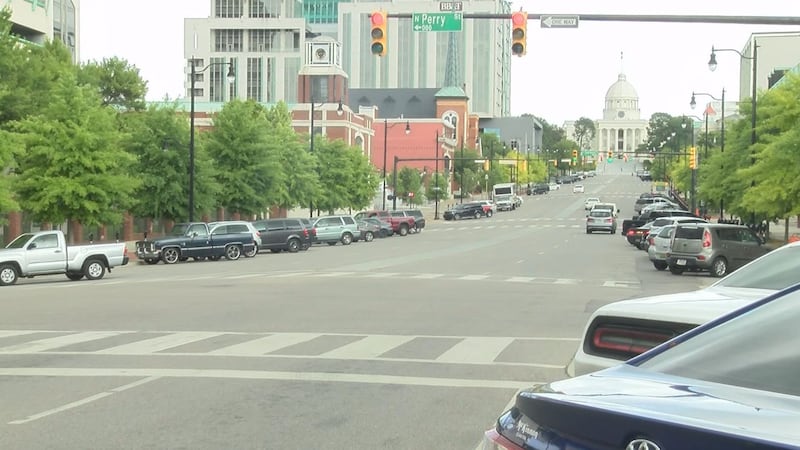 Updated: Dec. 6, 2020 at 4:28 PM CST
MONTGOMERY, Ala. (WSFA) - A warming center will open in Montgomery Monday as temperatures could fall near or below freezing.
The city says the warming center will be open on Monday and Tuesday.
The warming center will be located at the Montgomery Therapeutic Recreation Center, according to the city. The nearest bus stop to that location is at Augusta and Norman Bridge, which is one block from the center.
Questions or concerns can be directed to the Emergency Operations Center at (334) 625-4181.
Copyright 2020 WSFA 12 News. All rights reserved.