Gun believed tied to Alex City double homicide found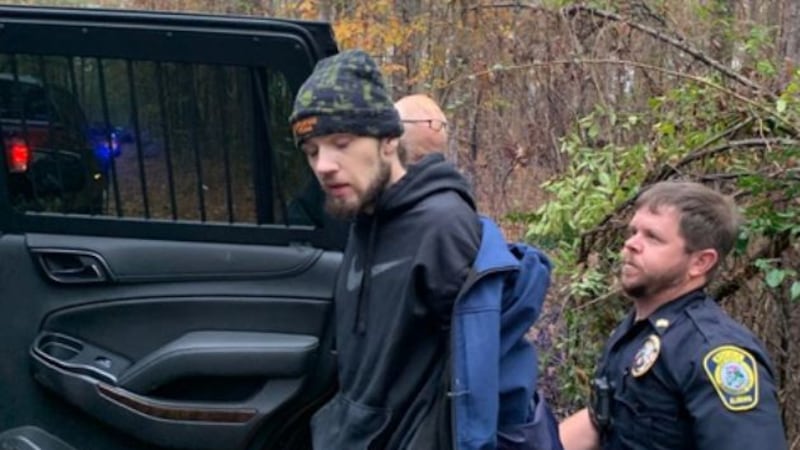 Updated: Dec. 10, 2020 at 3:01 PM CST
TALLAPOOSA COUNTY, Ala. (WSFA) - Investigators say they've finally found the gun they believe was used in an Alex City double homicide.
The weapon, a 9mm handgun, was allegedly used to kill 40-year-old Stephanie Nicole Motes and her 18-year-old son, Cody Lane Motes, back on Nov. 30
The suspect, Ashley Paul Kenney, was arrested near Lake Martin after a four-day manhunt when a driver recognized him and held the suspect at gunpoint until law enforcement arrived.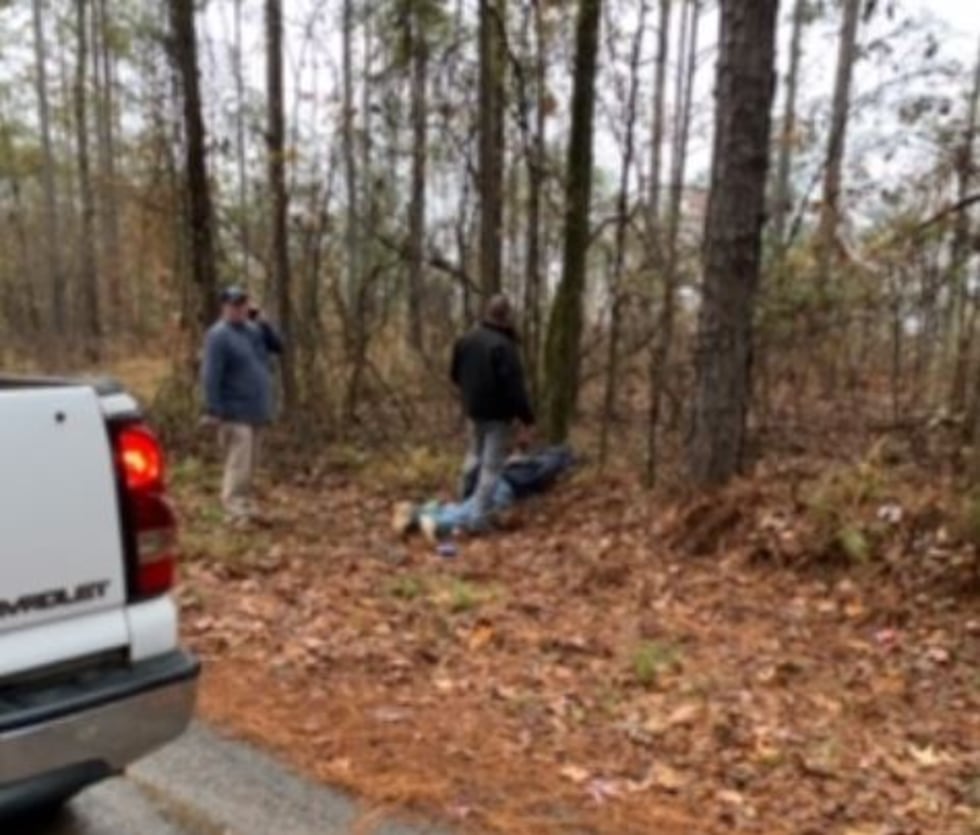 Kenney initially told police he'd thrown the weapon into the lake in an area of about five feet of water off Wicker Point Road. Law enforcement say they actually found the gun in a wooded area. It was unloaded.
Kenney, 24, faces two counts of intentional murder in the shooting deaths of his girlfriend and her son.
The motive remains unclear for now. A Tallapoosa County grand jury will likely get the case sometime in 2021.
Meanwhile, the suspect remains in the Tallapoosa County Jail on bonds totaling $300,000.
Copyright 2020 WSFA 12 News. All rights reserved.