Alabama hospitals face 'doomsday' scenario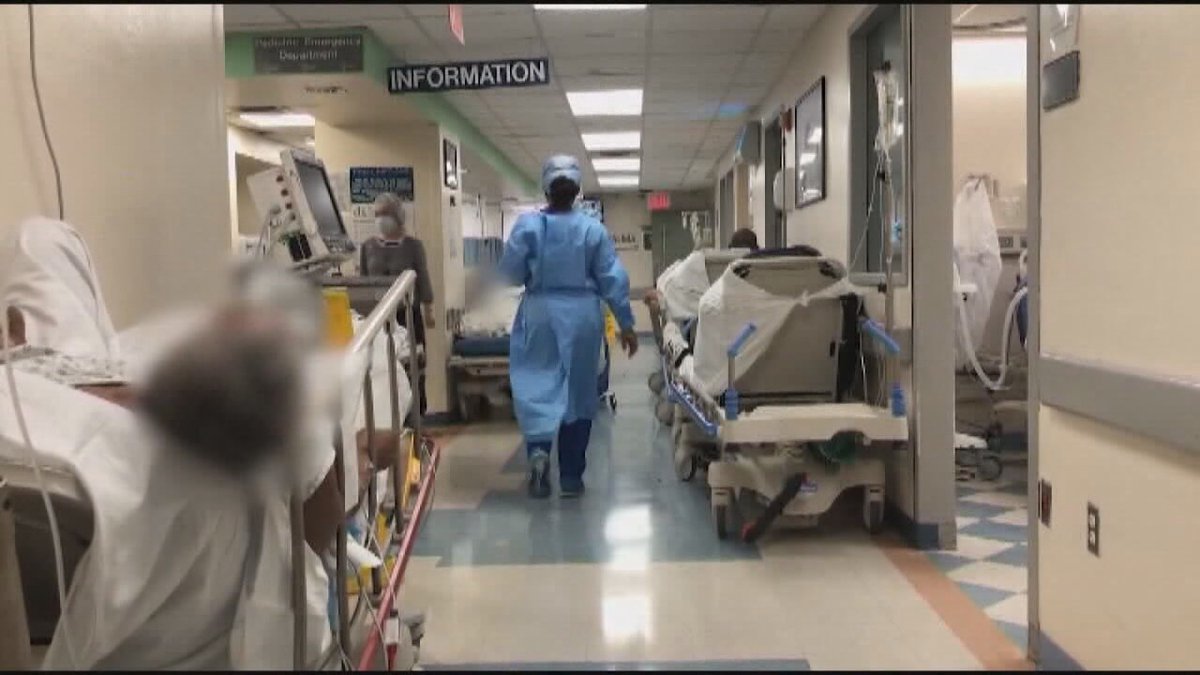 Updated: Dec. 30, 2020 at 8:44 PM CST
BIRMINGHAM, Ala. (WBRC) - The number of patients hospitalized with COVID-19 continues to rise in our state.
Hospital leaders said the situation is dire, and the Executive Vice President of the Alabama Hospital Association said the doomsday scenario that hospitals have been planning for and talking about for the past several months is now here, and it's going to get progressively worse if we don't all take action.
Danne Howard with the Alabama Hospital Association said COVID-19 has taken an unthinkable toll on an exhausted health care system already facing staffing shortages.
"I think everyone is taking a close look at their crisis plans right now having to make some good clinical decisions on accepting transfers on you know what procedures can be done if they're not life-threatening and urgent can we postpone or can they postpone them," Howard said.
Further adding to the stress is the fact that hospitals in surrounding states are also bursting at the seams making transfers next to impossible.
Howard said there were nearly 2,900 COVID-19 patients in state hospitals on Tuesday, a far cry from when hospitals activated their surge plans.
"At our surge during the summer, we averaged around 1,600 and we were not knowing then how we were going to handle what we had… you know… now I think everybody would be happy to go back to 1,600 when we're doubled what we were," Howard said.
Health officials continue to make appeals to the public to mask up and avoid large crowds.
They said the situation won't improve without everyone's help.
"It's gut-wrenching. And in this situation is this helpless feeling that is beyond comprehension to know that in many cases, it doesn't matter how hard you stomp your feet, or you know… how much you plead, that there is not a cavalry that's able to come to the rescue right now," Howard explained.
Howard said through it all, hospitals are rising to the challenge, but she said hospitals still need to be able to respond to non-COVID medical situations like strokes, heart attacks, and other emergencies.
But given the state we're in right now, Howard said that's getting harder to do.
Copyright 2020 WBRC. All rights reserved.