High school senior killed in west Alabama store shootout
Updated: Jan. 25, 2021 at 5:43 PM CST
MARION, Ala. (WSFA) - Marion police and state homicide detectives are investigating the fatal shooting of an 18-year-old high school senior. The death happened Saturday afternoon during a shootout inside a convenience store.
A long simmering feud between Kendrell Foster and another person exploded into an exchange of gunfire, all in plain view of horrified customers inside the Junior Food Mart on Highway 14. That's just down the hill from the town square.
"We did recover both weapons," said Marion Police Chief Patrick Essex.
A preliminary investigation found that the shooting started after Foster struck the other person on the head with a beer bottle.
"That's when they got to exchanging shots with each other in the store," Chief Essex explained. "From what we gather there was an on-going situation. They had been beefing for a while."
When the shots ended, Foster a well-like Francis Marion School student-athlete, was dead. He was just four months away from graduating.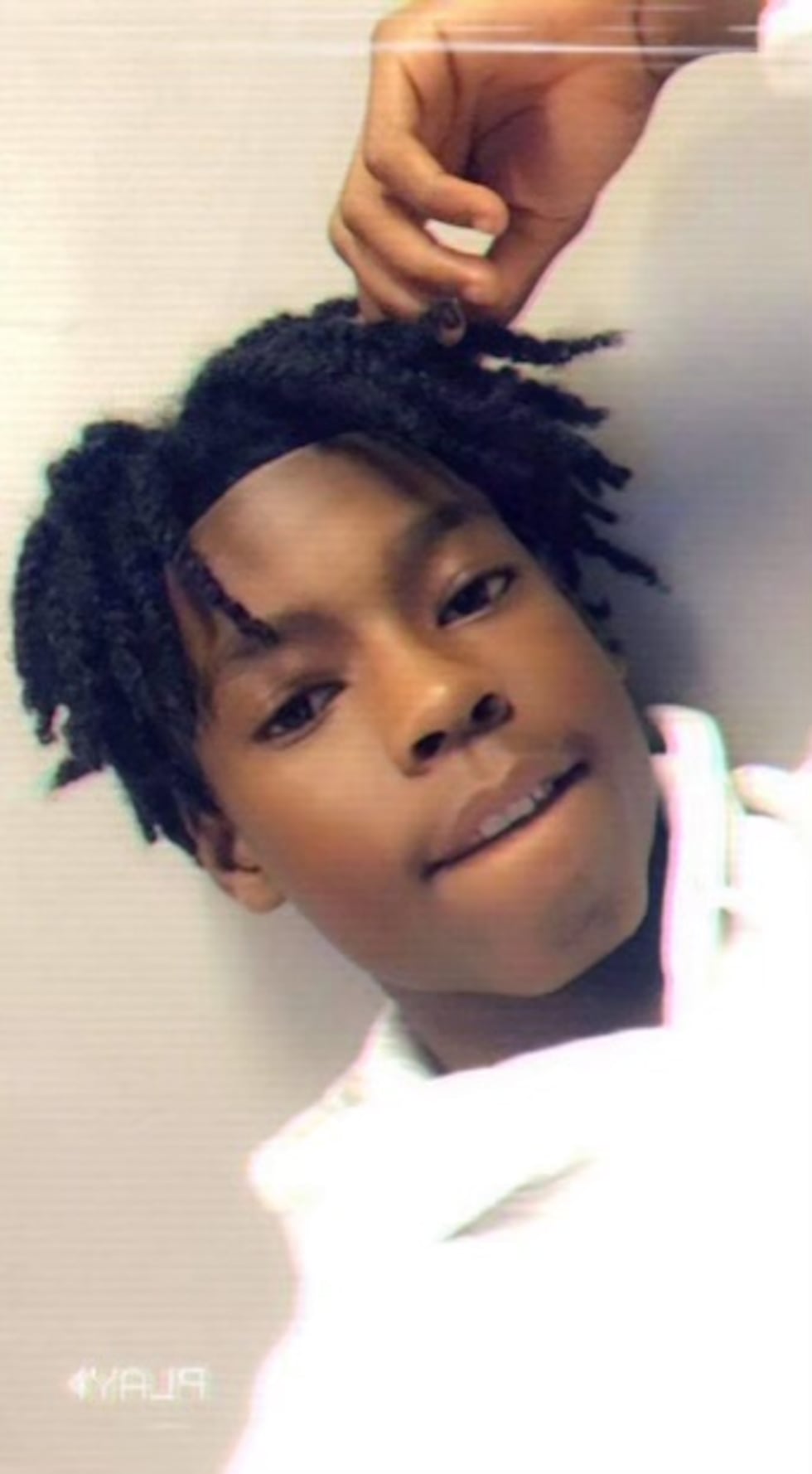 "I was just totally numb and shocked something like that happened," said head football coach James Johnson.
"We had grief counselors available for our students as well as our staff," added Perry County Public School Superintendent Dr. Marcia Smiley. She said about a dozen students have taken advantage of the grief counseling services.
The shock of it all still weighs on the town.
"I just hate the situation could not have been resolved in a better manner," said Marion Mayor Dexter Hinton.
In total, about 30 shots were fired. Two other customers were hit in the hail of bullets, but investigators say they will survive.
"This is our first homicide this year," Chief Essex stated.
It's unclear, for now, whether the person who shot Foster has been charged with a crime.
Police say the unidentified suspect was not injured in the shootout and they don't have any clear answers right now on what the two had been arguing about.
Reached for comment, the State Bureau of Investigation told WSFA 12 News it was not ready to release any information on the investigation at this time.
Copyright 2021 WSFA 12 News. All rights reserved.