County Road 12: Baruch Guitars-a whole lot more than music
Updated: Feb. 26, 2021 at 1:52 PM CST
MONTGOMERY, Ala. (WSFA) - Funny how people end up in some places.
Hank Teuton was in the Coast Guard for 31 years and spent most of his life on the road. He really didn't have a place that felt like "home" until about three years ago.
When Teuton retired from the Coast Guard, he wanted to start a ministry to share his faith. It all started with an idea from his late wife.
"She said what you need to do is learn how to build guitars, and the students will come to you," said Teuton. "We'll find an interesting place like an old grist mill or an old fire station or something like that."
He found the perfect spot in downtown Montgomery. Once part of the old train station along the Alabama River, and most recently a bank, would be his home and the home of Baruch Guitars.
"My motto at Baruch Guitars is I make worship instruments," Teuton said. "Some of them are wood, and some of them are flesh. So the idea is to bring in young guys as apprentices who will stay with me a year or two. As they learn the trade to build guitars, they also have the opportunity to be disciplined."
These are high-end, detailed instruments. It takes hundreds and hundreds of hours to make just one, and they could sell for $10,000 or more. But Teuton says they aren't for sale.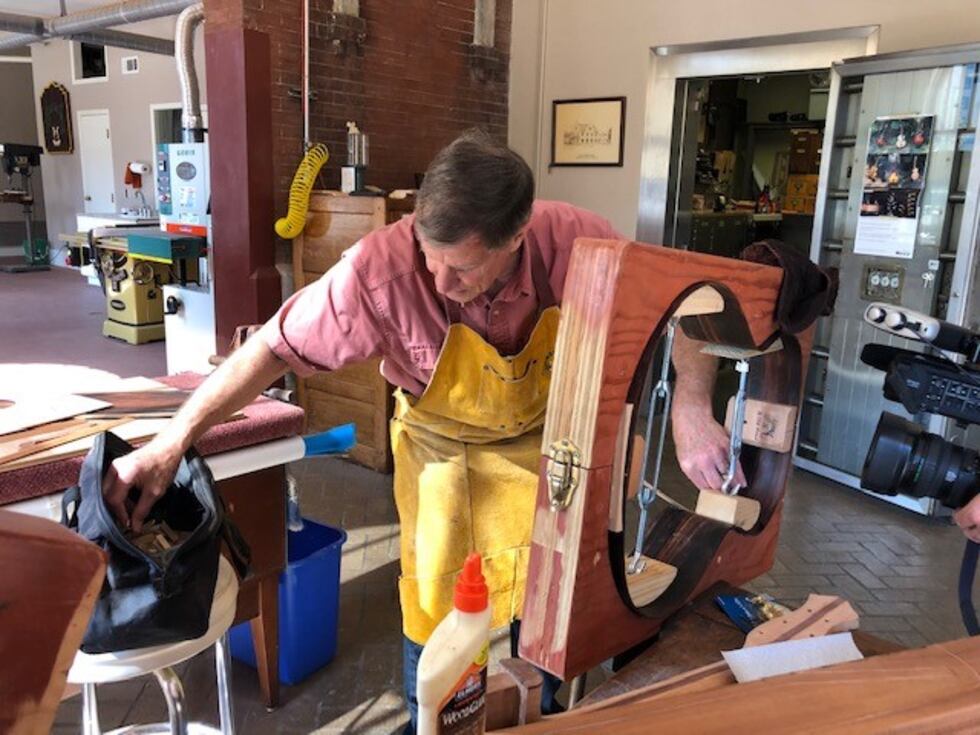 "I'm not a commercial enterprise at all. I'm retired from the Coast Guard, and I have enough to share with the world."
So the guitars go to the students who make them or maybe to charity to raise some money. Either way, it's pretty clear this place is about a whole lot more than music.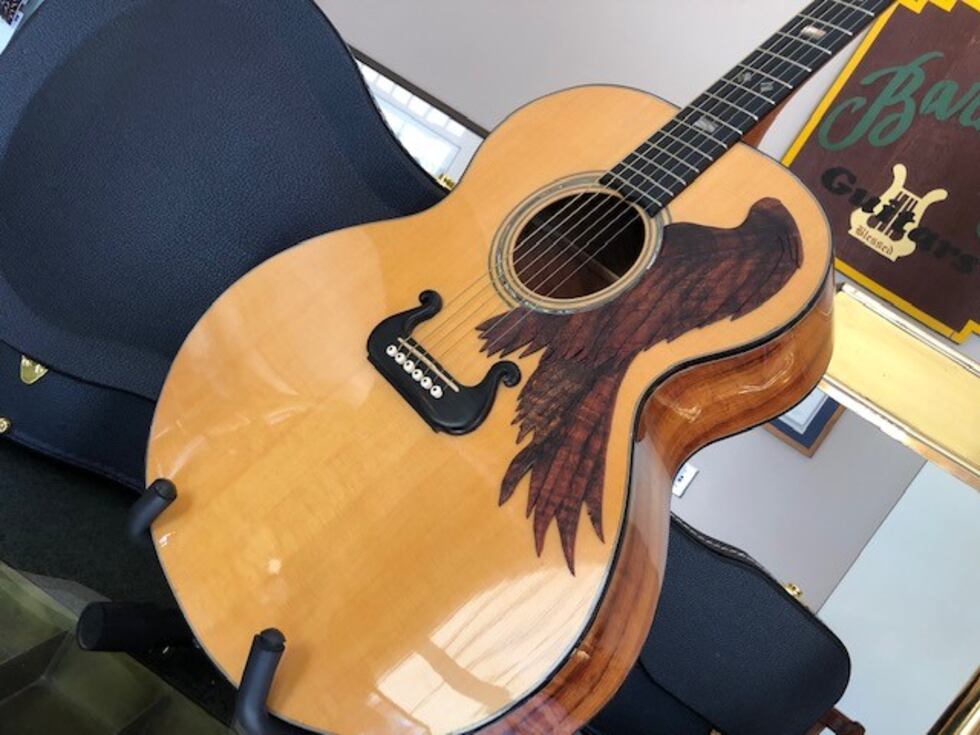 A man with a passion for playing and sharing his faith found a creative way to do both. You can visit his store at 210 Water St. in downtown Montgomery or email him: teuton2@gmail.com.
"I hope that every young guy who comes in and hangs out with me goes out with a heart that's transformed," Teuton added.
Copyright 2021 WSFA 12 News. All rights reserved.