Local pastor needs volunteers to clear storm debris in Fultondale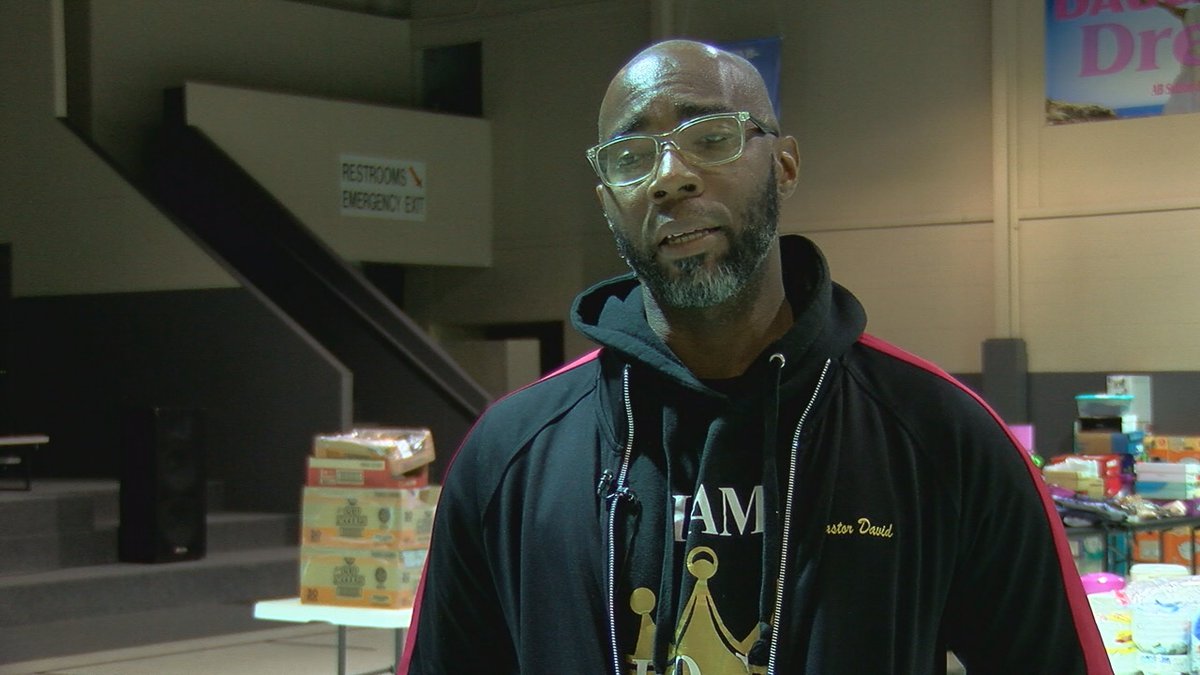 Updated: Mar. 23, 2021 at 7:48 PM CDT
FULTONDALE, Ala. (WBRC) - A local pastor said the city of Fultondale needs all hands on deck following January's deadly tornado.
He's looking for volunteers to help clear debris from yards still ravaged by the storm.
David Miller is the pastor of Chosen Ministries. He's partnered with Living Stones Temple Church in Fultondale to collect supplies like food, clothing, water, monetary donations, and other necessities.
He said those items are still needed, but right now manpower is one of the greatest needs.
"As the Bible lets us know, the work is plentiful, but the laborers are few."
Pastor David Miller said the city of Fultondale is moving to Phase Two in its recovery efforts.
"Because of limitations out of finances or the powers that be, this wasn't declared a state of emergency and so a lot of people are still having to work their jobs, trying to find ways for their kids to still learn, as well as trying to clean up the area," Miller explained.
Miller said many of the storm survivors did not have insurance and were counting on government assistance to help them get their lives back on track.
Now, they're relying on the kindness of strangers to help them rebuild and recover.
"You're talking about people who have lost everything. From their houses, their cars…I'm still having to go to work while I'm trying to make sure that my family is straight, in between coming in in the evening…they haven't rested…not to mention that my mind is distraught because I've lost everything," Miller said.
And that's why he's looking for a few good Samaritans to give of their time without looking for anything in return.
"I don't care who you are, I don't care what color, this is not about race, this is not about creed this is about us helping each other let's bring out the greatness in humanity. We've seen all the negativity that can happen, but what about when your neighbor needs you?"
Pastor Miller is working with volunteers most days from 8 a.m. to 1 p.m.
He said if you are unable to give of your time, monetary and other donations are still being collected at Living Stones Temple Church.
For more information on where to donate and how to volunteer, you can contact Pastor Miller through Facebook, or email him at dmiller06@gmail.com.
Copyright 2021 WBRC. All rights reserved.