Alex City schools closed Wednesday due to storm damage; Autauga Co. on virtual learning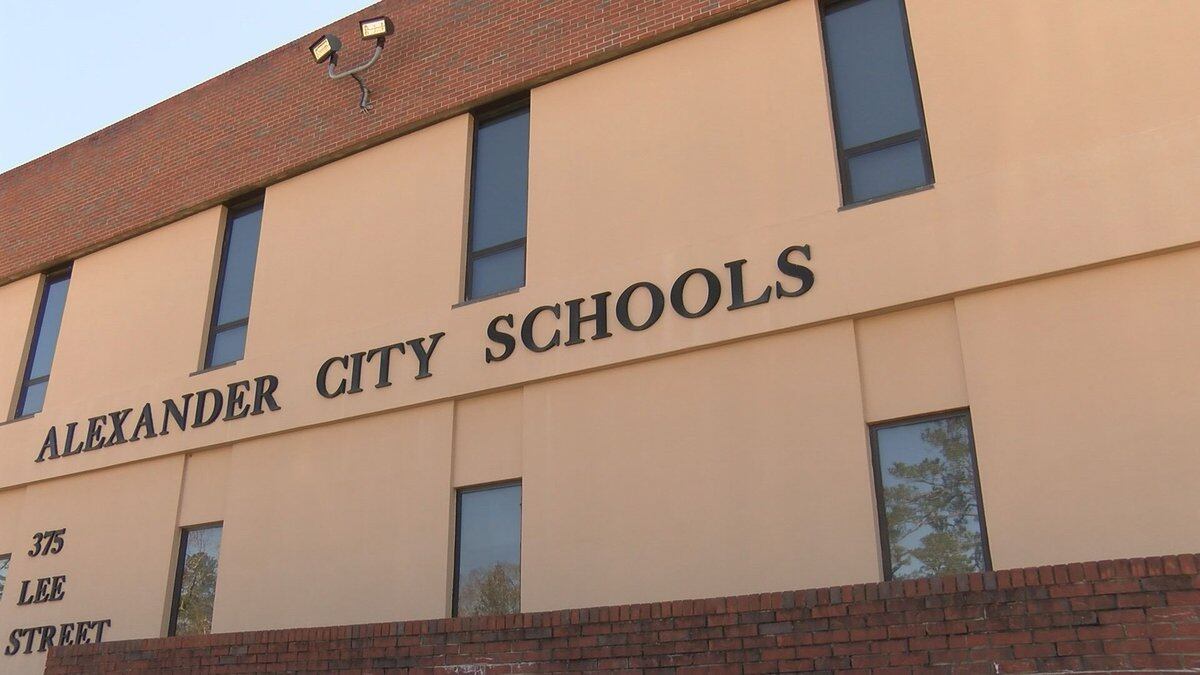 Updated: May. 4, 2021 at 8:47 PM CDT
ALEXANDER CITY, Ala. (WSFA) - All Alexander City schools will be closed Wednesday following Tuesday's storms.
The school system posted on Facebook that there is "extensive" storm damage in the area, and two schools sustained damage. The affected schools weren't identified.
Schools officials also said downed trees and power lines are making roads "impassable" for buses.
The Autauga County Board of Education says students will be on virtual learning Wednesday.
Copyright 2021 WSFA 12 News. All rights reserved.