4 of 6 injured in explosion at Louisiana chemical plant released from hospital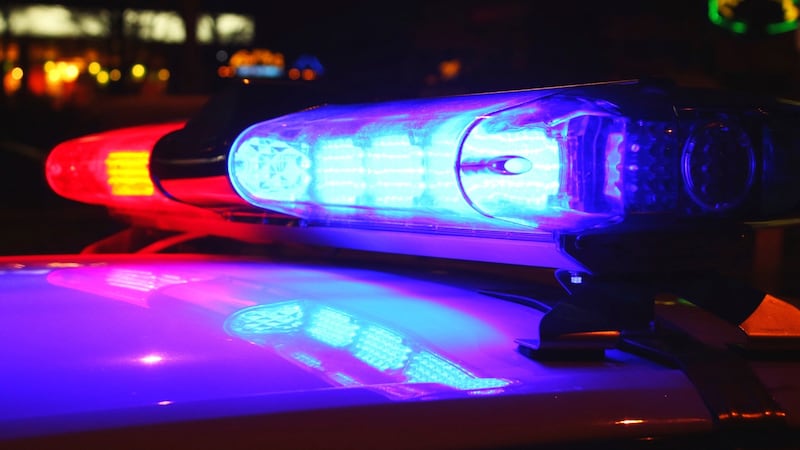 Published: Sep. 28, 2021 at 5:38 AM CDT
|
Updated: Sep. 28, 2021 at 1:33 PM CDT
LAKE CHARLES, La. (KPLC/Gray News) - Six people were injured in an explosion at Westlake Chemical Monday night, KPLC reports. Four of the six have since been released from the hospital, according to company spokesperson Joe Andrepont.
The explosion happened around 11 p.m. Monday, Sept. 27, at Westlake's Petro 2 Plant on La. 108.
All six people injured were contract employees working on a planned maintenance turnaround, Andrepont said. The plant, used in the production of ethylene, was offline for the planned maintenance.
Spokesman for Troop D, State Trooper Derek Senegal, said Louisiana State Police responded to the call.
"Louisiana State Police Emergency Services Technicians responded to the call of that explosion to see if there was anything that could've been hazardous to the public or if there were any types of road closures or off-site impact, which none of that stuff occurred," Senegal said.
Two of the injured personnel were transferred to hospitals in Hammond and Lafayette, according to Senegal.
"Anything at a chemical plant would be a big deal whether it's an explosion, a chemical release, a fire, or anything like that," Senegal said. "Of course, if there are people involved with that, we don't want to have any type of loss of life or impact on site that will affect residents."
Andrepont says the explosion was a flash fire and that there was no sustained fire after the incident.
Authorities are continuing to investigate the incident to determine what caused the explosion.
Andrepont said local, state, and federal authorities were notified.
Note: Original reporting of the incident showed six people were injured in the explosion. Plant officials then changed the total to five, before returning to the original number of six.
Copyright 2021 KPLC via Gray Media Group, Inc. All rights reserved.