2 separate crashes cause delays on I-85 SB near Shorter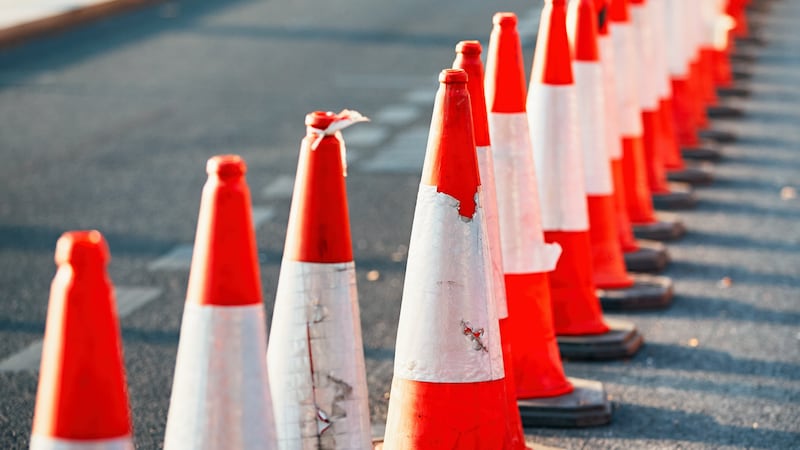 Published: Jun. 1, 2022 at 8:53 AM CDT
MACON COUNTY, Ala. (WSFA) - Motorists are advised to slow down, take caution and expect moderate delays.
The Alabama Law Enforcement Agency says multiple crashes have caused delays on Interstate 85 near the Shorter area.
According to ALEA, a three-vehicle crash happened around 8:45 a.m. which resulted in a lane being closed.
The southbound left lane will be closed for an undetermined amount of time, ALEA said.
A second two-vehicle crash happened around the same area resulting in the right lane being blocked. That lane will also be blocked for an undetermined amount of time.
ALEA is asking everyone to avoid this area and, if possible, seek an alternate route.
Copyright 2022 WSFA 12 News. All rights reserved.