At least five injured after car crashes into Tuscaloosa restaurant
Published: Jul. 17, 2022 at 6:20 PM CDT
|
Updated: Jul. 18, 2022 at 6:52 PM CDT
TUSCALOOSA, Ala. (WBRC) - A suspect is in custody after a Jeep crashed into a building Sunday evening injuring multiple people.
Authorities identified the man as LaFerris Williams, 30-year-old. He was allegedly intoxicated when his SUV plowed into the La Gran Fiesta restaurant.
"Then we just heard the crash. boom and everybody was like what happened," said dishwasher Kent Bowden.
"Something you see on TV but never thought you'd see this in life," said Bowden.
Tuscaloosa Police say it happened around 5:34 p.m. at La Gran Fiesta on Highway 69 South. A Jeep Grand Cherokee SUV drove through the front of the building and into a restaurant. Five people were injured and taken to DCH Hospital, with one person being treated in the restaurant due to stress.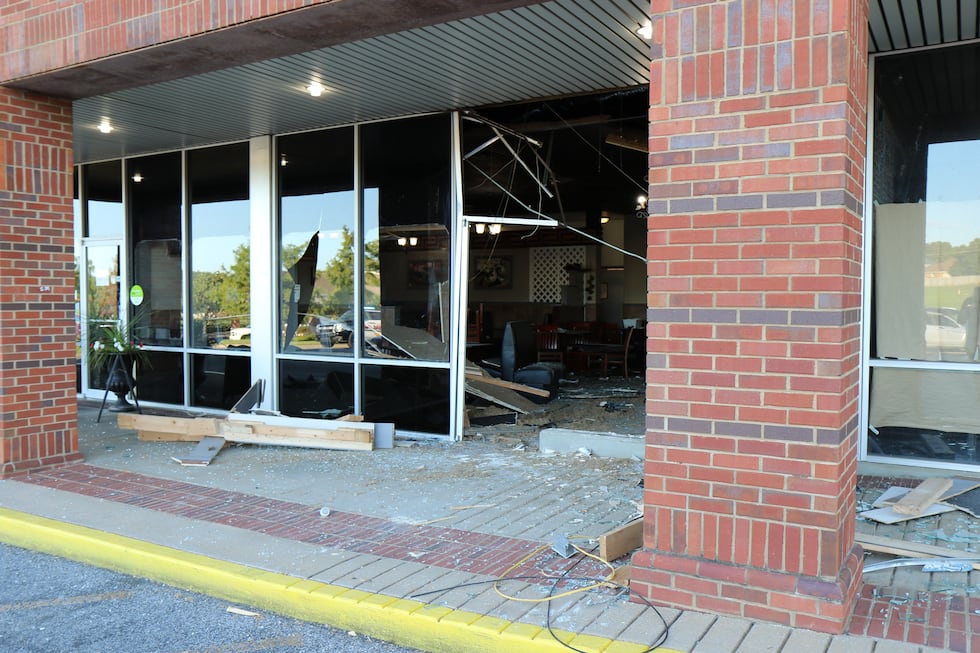 According to police, the vehicle backed out from the wreckage and left the scene, crashing into two cars near the traffic circle by Englewood Elementary.
"It was determined the suspect had been consuming alcohol," said Violent Crimes Unit Commander Jack Kennedy.
Kennedy says Williams faces five counts of third-degree assault and DUI.
The restaurant, meantime, says it'll be at least two days before they reopen.
"So it's been crazy," said Bowden.
CLICK HERE TO GET THE WBRC FOX6 NEWS APP
Subscribe to our WBRC newsletter and receive the latest local news and weather straight to your email.
Copyright 2022 WBRC. All rights reserved.