Longtime Auburn barber shop on the move
Published: Jan. 6, 2023 at 12:19 PM CST
AUBURN, Ala. (WSFA) - Every college town in America seems to have an old-fashioned barber shop. Auburn is no different.
"We were at the old location since 1969," said Campus Barber Shop owner Carl Cochran.
Cochran has owned the shop for 17 years. He's been holding scissors most of his life.
"It's been 58 years," Cochran said.
After being in the same place for over a half-century, the Campus Barber Shop had to pack up and move off campus. Cochran says they weren't able to renew the lease and condos are moving in.
"We didn't want to move," said Cochran. "We really enjoyed the downtown area."
Cochran is 79 years old. His coworkers Bubba Bowling and Tommy King are also in their 70s. A move wasn't exactly what they were hoping for, but they're making the best of it.
"We are kind of a dying breed," said Cochran. "When we are gone, there won't be any barbers."
With more than 100 years combined cutting hair, they make quite a team.
"We can talk about all of our aches and pains together," said barber Bubba Bowling.
"This one guy used to tell me I could strike up a conversation with a fence post," said Barber Tommy King.
"I just enjoy the people," said Cochran. "I couldn't be a home every day."
"I think all three of us think of our customers as extended family, so to speak," said King. "We don't go to their house and eat with them, but we know where they went on vacation and what they got for Christmas."
With more space inside and a lot more parking at the University Crossing strip mall, it may be a blessing in disguise.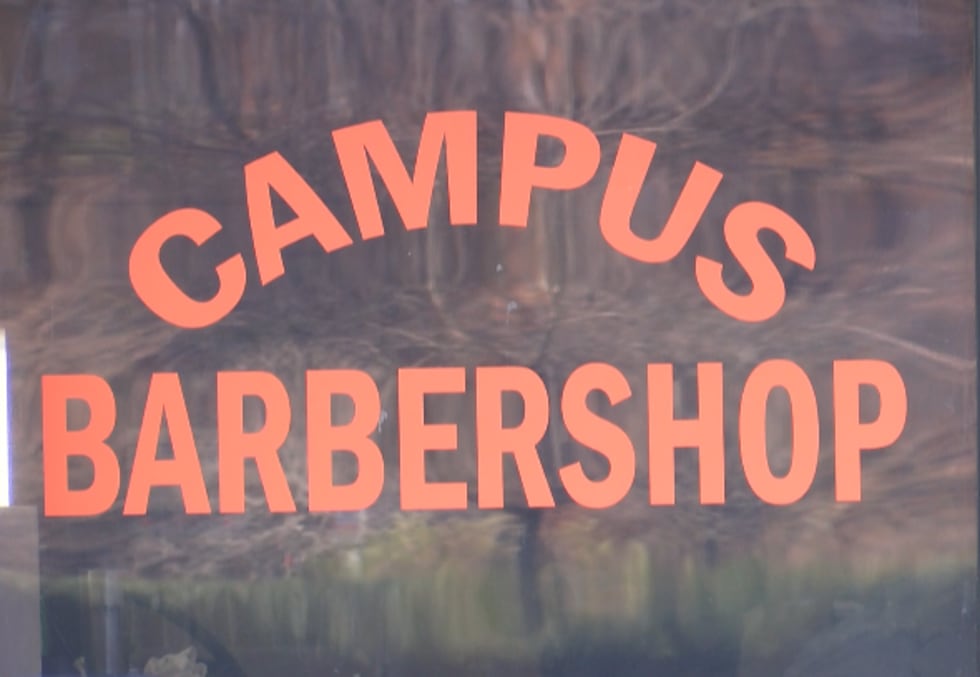 "We're gonna build it up and be more prosperous here than downtown," said Bowling.
If you want to check out the new location for the Campus Barber Shop in Auburn. It's located at 1625 E. University Drive, Suite 111. Or call them at (334) 821-8550.
Not reading this story on the WSFA News App? Get news alerts FASTER and FREE in the Apple App Store and the Google Play Store!
Copyright 2023 WSFA. All rights reserved.