Georgia football player, recruiting staffer die in car crash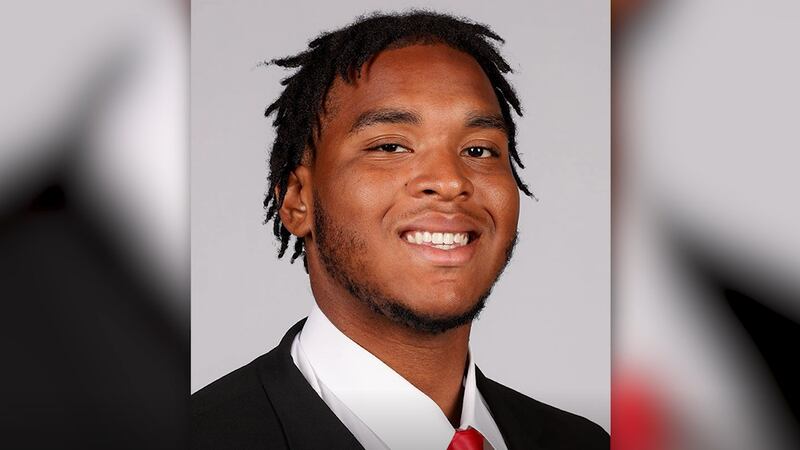 Published: Jan. 15, 2023 at 9:11 AM CST
ATHENS. Ga. (WANF/Gray News) - University of Georgia offensive lineman Devin Willock, 20, and recruiting staffer Chandler LeCroy, 24, died in a car crash in Athens-Clarke County in Georgia, Atlanta News First reports.
Officials say Sunday morning around 2:45 a.m., a 2021 Ford Expedition was traveling south on Barnett Shoals Road when the driver lost control of the vehicle and left the road before striking two power poles and several trees.
LeCroy was the driver and was rushed to the hospital where she died from her injuries. Willock was the passenger and died at the scene.
Two other members of the football program were injured in the crash and remain in stable condition. ESPN reported that another offensive lineman, Warren McLendon, was among the injured. The junior announced Saturday he was entering the NFL draft.
"The entire Georgia family is devastated by the tragic loss of football student-athlete Devin Willock and football staff member Chandler LeCroy," the University of Georgia Athletic Association said in a statement.
The crash remains under investigation.
The Georgia Bulldogs recently celebrated winning their second consecutive national championship at a parade in Athens on Saturday.
Copyright 2023 Gray Media Group, Inc. All rights reserved.