Texas Roadhouse planning Opelika location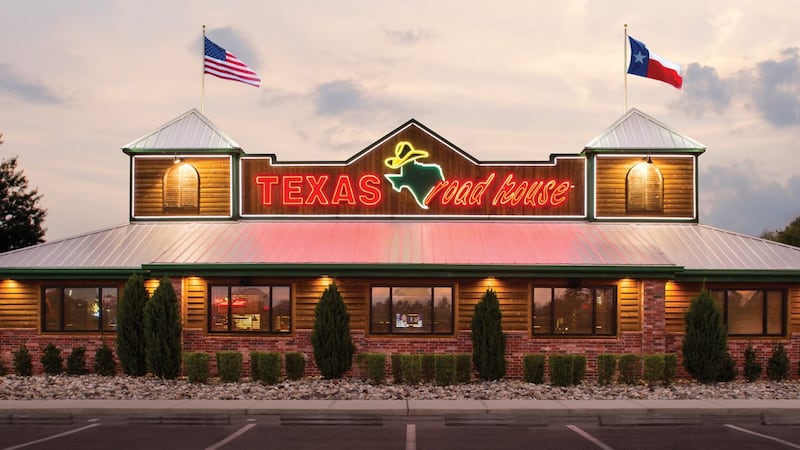 Published: Jan. 16, 2023 at 5:05 PM CST
OPELIKA, Ala. (WSFA) - Texas Roadhouse has its eyes set on east Alabama.
The popular chain is in the permitting process of opening in Opelika, according to a company spokesperson.
The steakhouse will join QuikTrip in the Landings development at 3021 Gateway Drive, which is near the Tiger Town shopping center off Interstate 85 at exit 58. The chain is currently seeking to hire management for the new restaurant.
Based in Louisville, Ky., Texas Roadhouse is known for its wide-ranging menu featuring hand-cut steaks, made-from-scratch sides and fresh-baked rolls served with honey cinnamon butter.
A targeted opening for the new location is set for the first quarter of 2024, the company added.
Sign up for the WSFA Newsletter and get the latest local news and breaking alerts in your email!
Copyright 2023 WSFA. All rights reserved.