SNAP replacement benefits offered in counties affected by Jan. 12 storms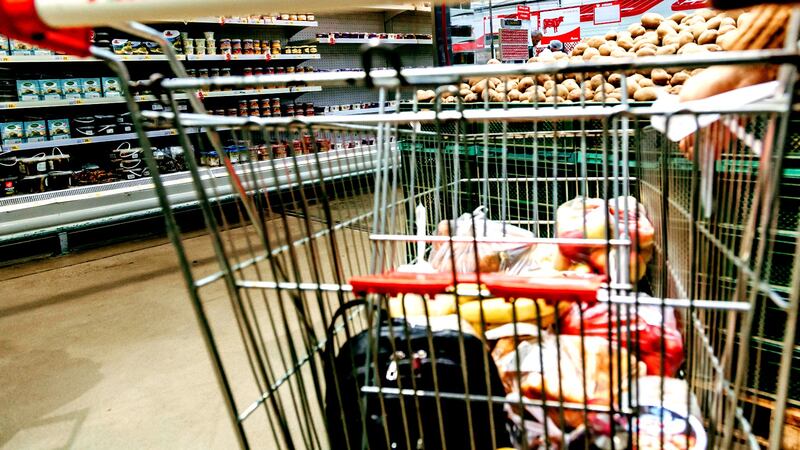 Published: Jan. 20, 2023 at 10:34 AM CST
|
Updated: Jan. 20, 2023 at 4:43 PM CST
MONTGOMERY, Ala. (WSFA) - The Alabama Department of Human Resources has announced SNAP replacement benefits for program participants in seven counties who experienced food losses in the Jan. 12 tornado outbreak.
Eligible recipients in the following counties can request replacement benefits by visiting their local DHR office by Feb. 2:
Autauga

Chambers

Coosa

Dallas

Elmore

Hale

Tallapoosa
"The January 12th storms brought destruction, heartache and an increased risk of hunger to many Alabamians in these six counties," said Alabama DHR Commissioner Nancy Buckner. "We are committed to promoting continued food security throughout the recovery process. No one affected by these devastating storms should have to worry about their next meal."
To request replacement benefits, qualifying SNAP recipients should complete an affidavit of loss in person at the DHR office in their county. Officials said the information in the document will determine the replacement amount.
For information on the DHR office in your area, click here.
Sign up for the WSFA Newsletter and get the latest local news and breaking alerts in your email!
Copyright 2023 WSFA. All rights reserved.