Montgomery Zoo to hold 'Coffee and Cougars' event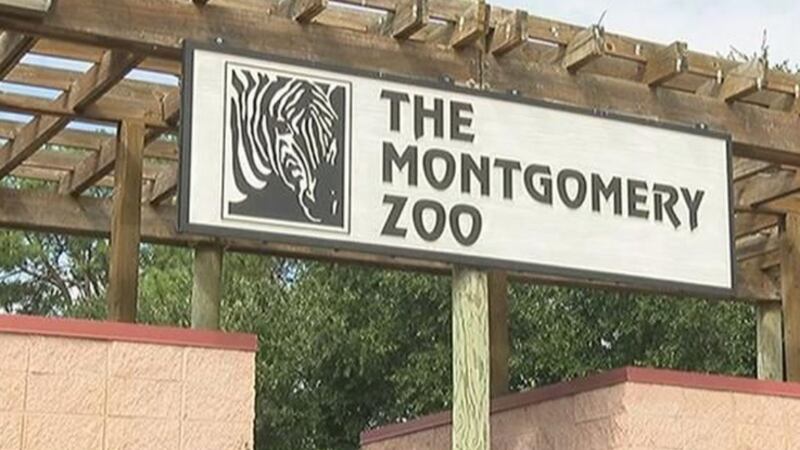 Published: Jan. 21, 2023 at 12:39 PM CST
MONTGOMERY, Ala. (WSFA) - The Montgomery Zoo, in collaboration with Hilltop Public House and Montgomery's American Association of Zoo Keepers, will hold the "Coffee and Cougars" conservation event at the Zoo from Jan. 28-29 from 9 a.m. to 12 p.m. each morning.
The event will offer three unique, freshly brewed coffees, specially blended in honor of the zoo's cougars Echo, Eden, and Kuna. Provided by Hilltop Public House, these unique blends of coffee may be purchased and enjoyed as you enter the Zoo.
The Montgomery Zoo currently houses three sibling cougars. They came to the Zoo in January 2020 from Zoo Boise after being orphaned.
Conservation-minded, Hilltop Public House offered to partner with the Zoo providing three coffee blends specially prepared to represent each of the three cougars. A blonde roast for Eden, a dark roast for Kuna, and a decaf for Echo. To top it off, there will also be a selection of toppings to add to your coffee to make it just right for you. Coffee prices will range from $4 to $6 per cup, and donations will be gladly accepted to help the cause.
All proceeds raised during the event will be donated to Florida Panther conservation efforts. This species is currently endangered and is protected under the Endangered Species Act.
Not reading this story on the WSFA News App? Get news alerts FASTER and FREE in the Apple App Store and the Google Play Store!
Copyright 2023 WSFA. All rights reserved.