Britt casts her first vote as US senator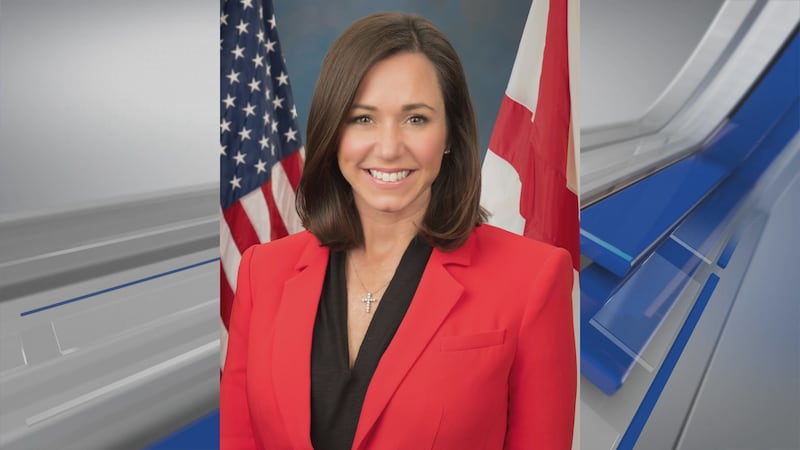 Published: Jan. 24, 2023 at 3:40 PM CST
WASHINGTON (WSFA) - Alabama's newly sworn in junior senator cast her first vote on the Senate floor Monday.
Sen. Katie Britt voted against the confirmation of Brendan Owens to serve as the Department of Defense's assistant secretary for energy, installations and environment.
Britt put out a statement after the vote, saying, "The Biden Administration has consistently prioritized their reckless leftwing political agenda to the detriment of our military readiness. This nominee would simply be the tip of the spear in continuing President Biden's radical 'Green New Deal' priorities at the Department of Defense, which should be focused on ensuring our incredible men and women in uniform are the best equipped, resourced, and trained in the world. We achieve peace through strength, not wokeness. The last thing we need is a DOD appointee from the ESG movement."
The Senate confirmed Owen's nomination 60-35, with 13 Republicans voting "yes."
Sign up for the WSFA Newsletter and get the latest local news and breaking alerts in your email!
Copyright 2023 WSFA. All rights reserved.