Don't rush to file your tax return, expert says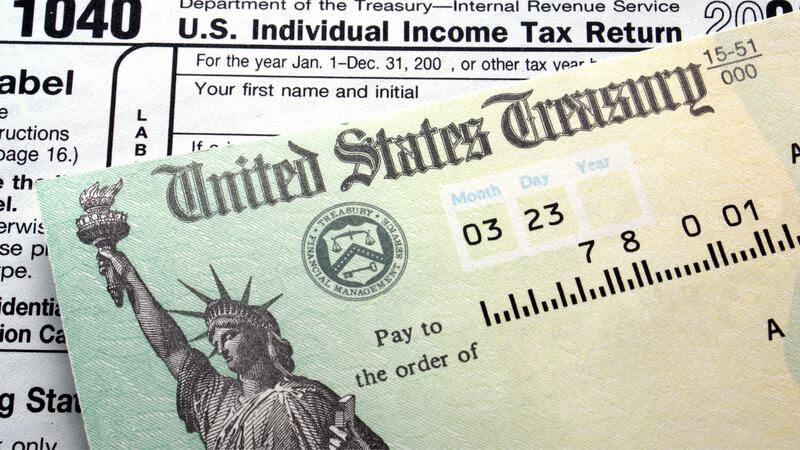 Published: Jan. 28, 2023 at 5:12 PM CST
JEFFERSONVILLE, Ind. (WAVE/Gray News) - Tax season has started but some say that doesn't mean you should file right away.
WAVE spoke to Carol Flynn, owner of Flynn Accounting, who said it might be best to hold off.
"Don't file so early that you miss something. Don't think I've got my W-2, I don't need anything else, and then here comes a dividend or bank interest form," Flynn said. "Make sure you have all of your documents before you file."
There are a few important changes to note for your 2022 return as well. Some tax credits have reverted back to pre-pandemic levels.
Tax preparers have shared that the child tax credit has changed back to $2,000 per qualifying child. The dependent care credit, or babysitter credit, has dropped to $3,000 per child and an automatic $300 charitable cash donation credit no longer exists.
Flynn also urged taxpayers to look out for possible scams during this year's tax season. She said don't respond to anyone claiming to be from the IRS over the phone or through text messages.
"Don't do it. It's a scam," Flynn said.
According to Flynn, the IRS works exclusively through the mail. The service will never call or text.
Tax Day is April 18, when individual income tax returns are due to be submitted to the federal government, according to the IRS.
Copyright 2023 WAVE via Gray Media Group, Inc. All rights reserved.