Governor Ivy in Loxley tomorrow for Aldi Headquarters and Distribution Center grand opening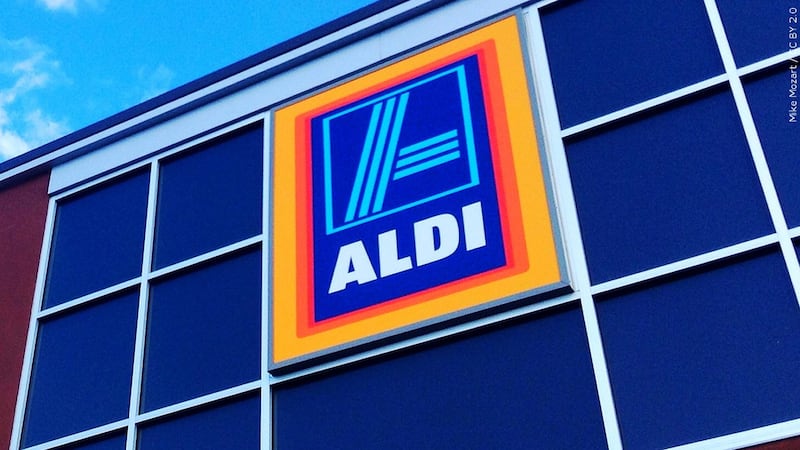 Published: Jan. 30, 2023 at 10:17 PM CST
LOXLEY, Ala. (WALA) - Governor Ivy will be in Loxley tomorrow for the grand opening of the Aldi Headquarters and Distribution Center.
The governor will be joined by Heather Moore, the regional vice president for the Loxley facility, Loxley Mayor Richard Teal and Feeding the Gulf Coast CEO Michael Ledger.
The facility is 564 thousand square feet and will service up to 100 stores in the southeast.
The event begins at 9:30 a.m.
---
Download the FOX10 Weather App. Get life-saving severe weather warnings and alerts for your location no matter where you are. Available free in the Apple App Store and the Google Play Store.
Copyright 2023 WALA. All rights reserved.