Gun found on campus of Prattville school Thursday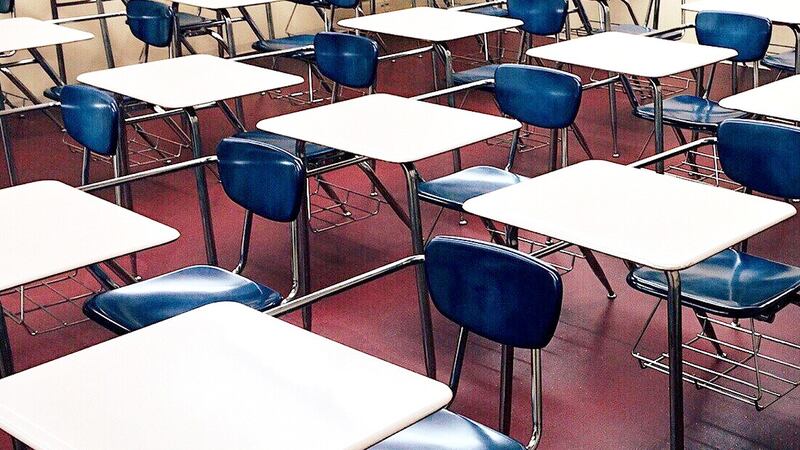 Published: Feb. 3, 2023 at 12:02 PM CST
PRATTVILLE, Ala. (WSFA) - A gun was found at a Prattville school on Thursday, school officials confirmed.
According to Autauga County Schools Superintendent Tim Tidmore, the gun was found at the end of the school day at Prattville Junior High School.
When asked who reported the gun being on campus, Tidmore said a student notified school officials.
Additional details about the incident were not publicly released.
Tidmore said the school system is following state/school board policy for the incident.
Not reading this story on the WSFA News App? Get news alerts FASTER and FREE in the Apple App Store and the Google Play Store!
Copyright 2023 WSFA. All rights reserved.