Military monument almost complete in Trussville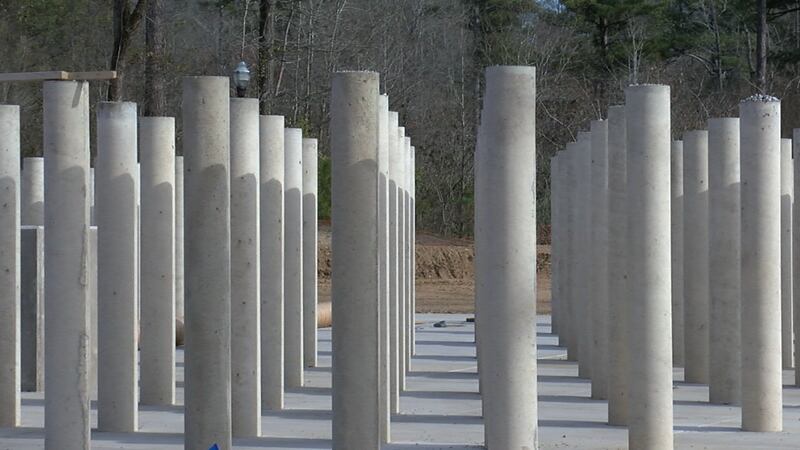 Published: Feb. 5, 2023 at 11:59 AM CST
BIRMINGHAM, Ala. (WBRC) - A monument to honor the sacrifice of military members who died during the war on terror is nearly complete in Trussville.
Veteran's Park in Trussville already honors those who served our country, but now it's also home to The Alabama Fallen Warriors Monument.
The project, years in the making, is close to being finished.
The columns are complete, and they will represent those killed in action.
Pavers on the ground have the names of veterans who died a non-hostile death.
Eventually, the monument will also have multiple bronze busts representing both.
Founder Mark Davis says the project will be completed and dedicated on Memorial Day Weekend.
"The children that grow up in Trussville will be able to see it," said Davis. "This will be a destination point for Alabama; people will see our Alabama veterans and their sacrifices."
Get news alerts in the Apple App Store and Google Play Store or subscribe to our email newsletter here.
Copyright 2023 WBRC. All rights reserved.