Pro wrestler Jerry Lawler suffers stroke at Florida home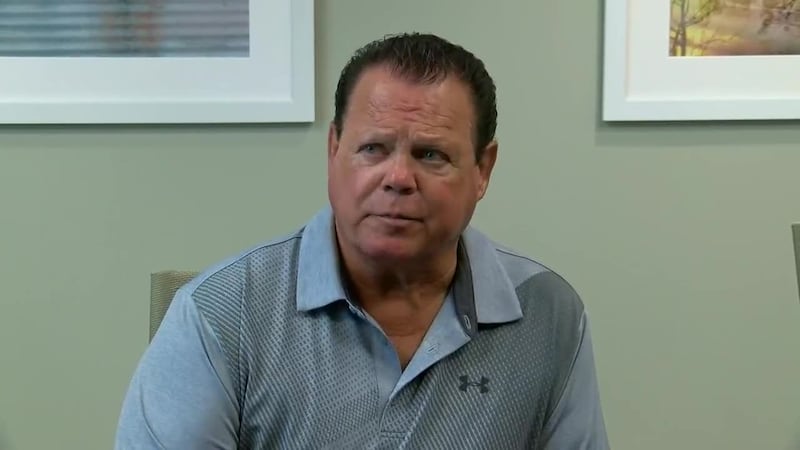 Published: Feb. 7, 2023 at 1:04 PM CST
MEMPHIS, Tenn. (Gray News) - Professional wrestler Jerry Lawler has suffered a stroke at his home in Florida, WMC reports.
The Memphis television station reported that the 73-year-old has undergone surgery and is recovering at a hospital.
Lawler wrestled for decades in the WWE, where he is also well-known for his many years as a commentator for the promotion.
He is also well-known for his decades of work as a professional wrestler in Memphis.
Lawler celebrated his 50th anniversary in the wrestling ring in 2020.
The hall-of-famer suffered a stroke in 2018, and he also suffered a heart attack on live television when commentating WWE Monday Night Raw in 2012.
Lawler recently appeared as a panelist for WWE's Royal Rumble in January.
Copyright 2023 Gray Media Group, Inc. All rights reserved.