'Blood Sunday' march still scheduled despite severe weather devastation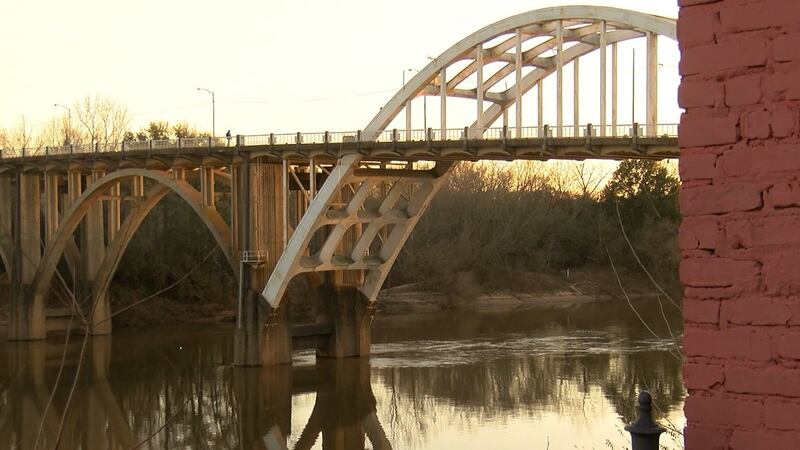 Published: Feb. 9, 2023 at 12:37 PM CST
SELMA, Ala. (WSFA) - Despite recent devastation across Dallas County, particularly Selma, former Alabama State Sen. Hank Sanders says the anniversary of "Bloody Sunday" and the annual Bridge Crossing Jubilee will go on.
In January, the heart of Selma was struck by an EF2 tornado, leaving significant damage behind. Despite efforts to clean up, much of the area is still left with debris from that day.
Joe Reed, Chair of the Alabama Democratic Conference and Southern Christian Leadership Conference National President and CEO Dr. Charles Steele Jr. joined Sanders Thursday to discuss the sacredness of marking "Bloody Sunday."
"The Southern Christian Leadership Conference (SCLC) organized the 1965 Bloody Sunday March in Selma as well as the Selma to Montgomery March, and we know firsthand the sacredness of Bloody Sunday," Steele said. "That is why every year, SCLC is in Selma to commemorate Bloody Sunday and the Selma to Montgomery March."
"We cannot compromise that which is sacred, and Selma's Bloody Sunday is sacred," Reed said. "I was at the organizing of SNCC on the campus of North Carolina's Shaw University in 1960, and I have seen firsthand the power of the 1965 Voting Rights Act. I know the sacrifices that were made, the blood that was shed and the lives that were lost to get the Voting Rights Act. We must do whatever is necessary to ensure Selma's Bloody Sunday March remains sacred and on Sunday."
The bridge crossing reenactment honors the civil rights activists who were beaten while trying to march to Montgomery in 1965. A list of scheduled events is already available online.
Selma Mayor James Perkins said efforts would continue to clean up the area, but it is taking longer than anticipated because of the lack of funding.
Not reading this story on the WSFA News App? Get news alerts FASTER and FREE in the Apple App Store and the Google Play Store!
Copyright 2023 WSFA. All rights reserved.