New Threads Ministry helps kids smile all over the world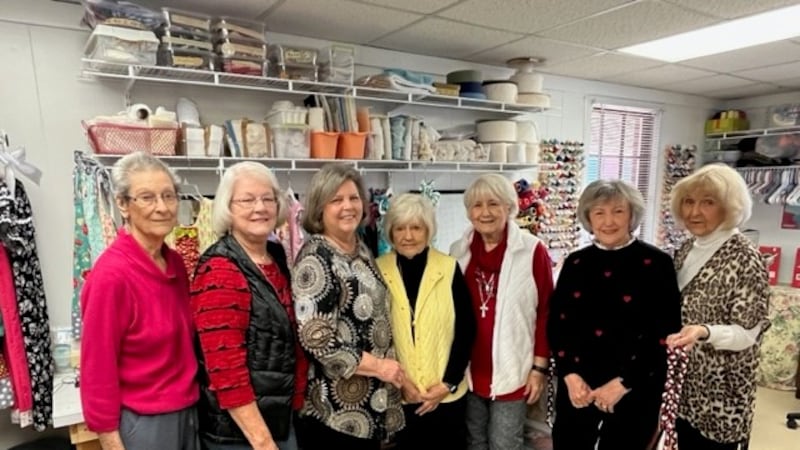 Published: Feb. 10, 2023 at 12:56 PM CST
|
Updated: Feb. 10, 2023 at 5:38 PM CST
TROY, Ala. (WSFA) - One stitch at a time, some ladies in Troy are making in difference for kids thousands of miles away. It's called the New Threads Ministry at Southside Baptist Church in Troy.
"We have a talent and we should use it," said Ann McWhorter.
"Most of us have sewed all our lives," added Jean Fortune.
"I've always enjoyed sewing," said Vicki Fannin. "This is just a way to spread God's love."
It started at a church member's home back in 2010. Then, the ladies got their own sewing area at Southside Baptist Church. They admit sewing isn't the only thing going on every Wednesday when they meet.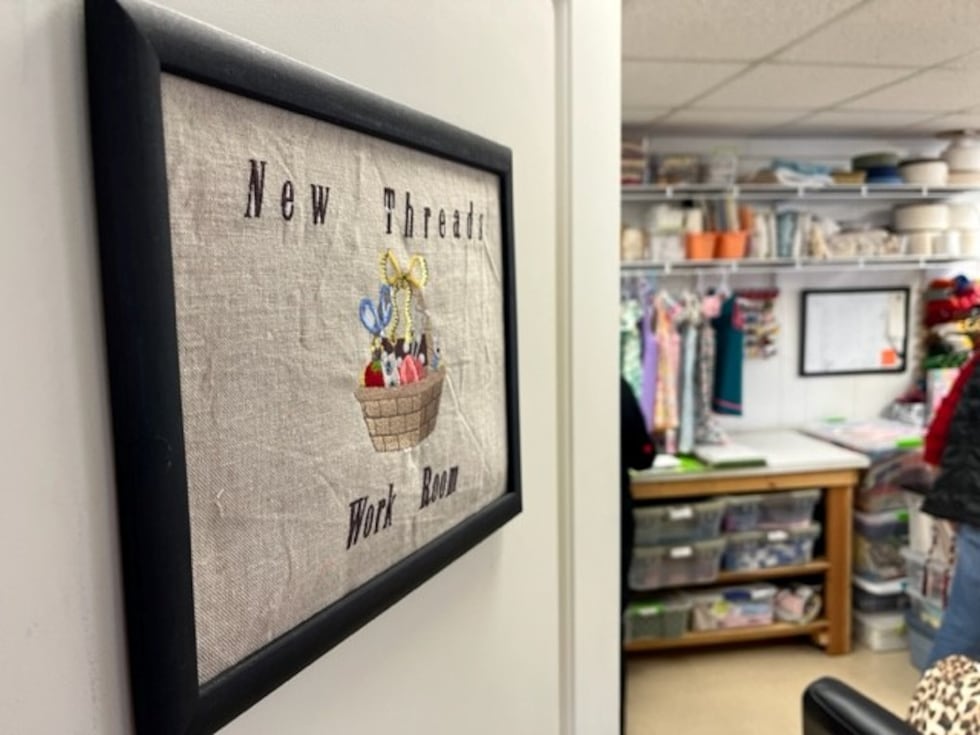 "There is a lot of talking in this room," said Fannin.
It really is art — from the heart. The dresses aren't for their grandkids. They will go to less fortunate children, who they will probably never meet.
"We think about that and sometimes say a silent prayer for the person who will receive it," said McWhorter.
"I just love making something and creating something, and thinking about these dresses going to a little girl," said Fortune.
"This is a dress. It will go with the others to the Dominican Republic," said Fannin.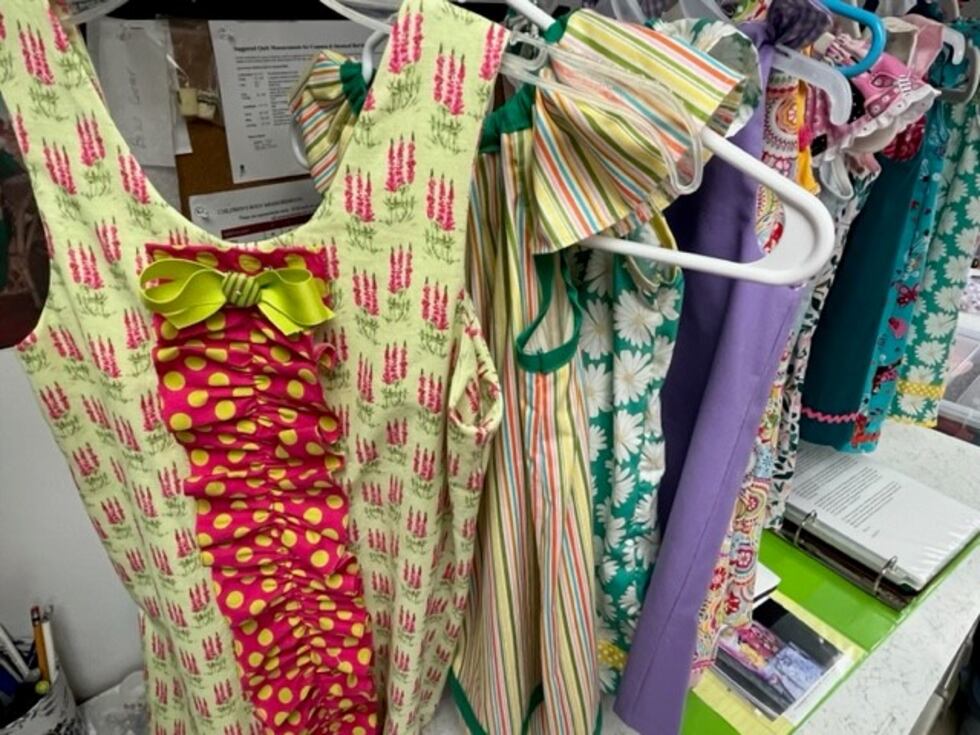 Most of the fabric is donated. The ladies meet every Wednesday to make dresses, shorts, backpacks, stuffed animals and jump ropes. This summer a missionary will hand deliver them to Central America. The smiles tell the story.
"It's so thrilling to see the little girls and boys open up the things they received," said Fortune.
"First, you attend to their physical needs and the things they need," said Fannin. "Then, they are receptive to the teaching of the missionaries."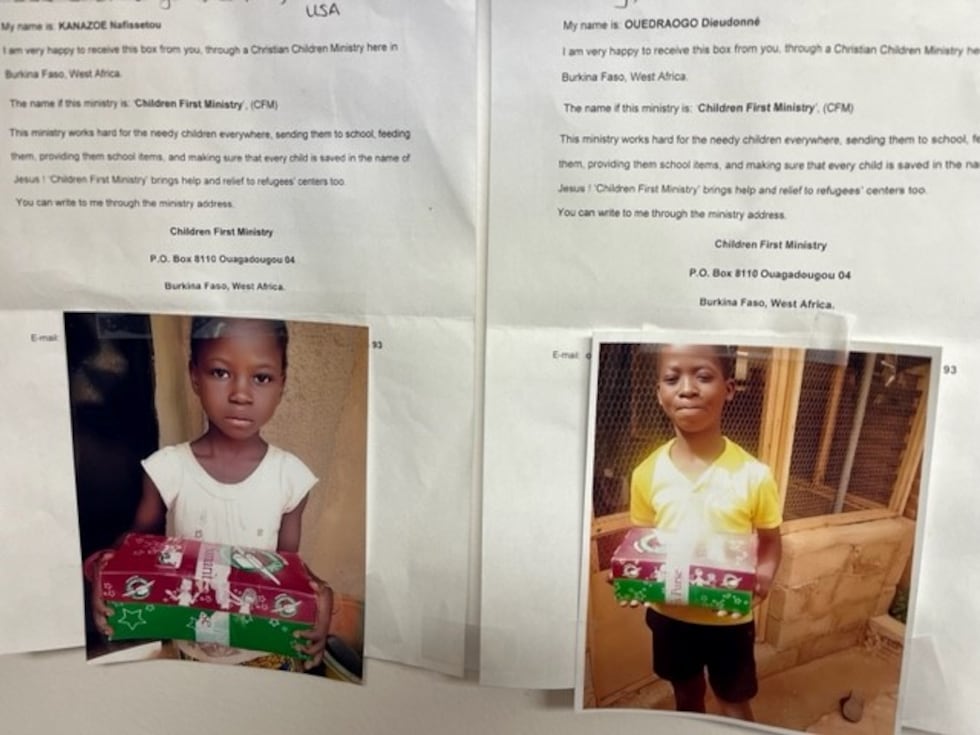 Troy and the Dominican Republican are a long way apart but now stitched together, thanks to some hard working ladies wanting to make in difference.
Not reading this story on the WSFA News App? Get news alerts FASTER and FREE in the Apple App Store and the Google Play Store!
Copyright 2023 WSFA. All rights reserved.