Auburn University Dance Marathon raises over $275K for Children's Hospital at Piedmont Columbus Regional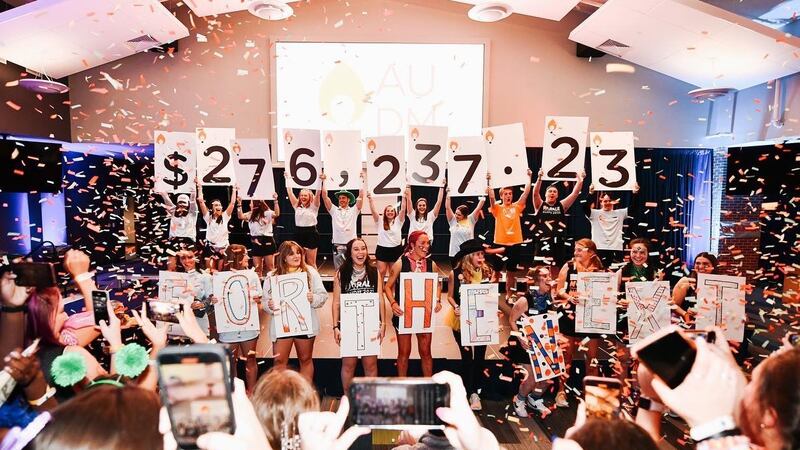 Published: Feb. 22, 2023 at 8:02 AM CST
AUBURN, Ala. (WTVM) - The 2023 Auburn University Dance Marathon raised a total of $276,237 for The Children's Hospital at Piedmont Columbus Regional.
Auburn University students host events throughout the school year to raise funds and awareness, culminating in the main dance marathon event, held on February 18. Current students as well as alumni danced and had a good time while raising money for a good cause.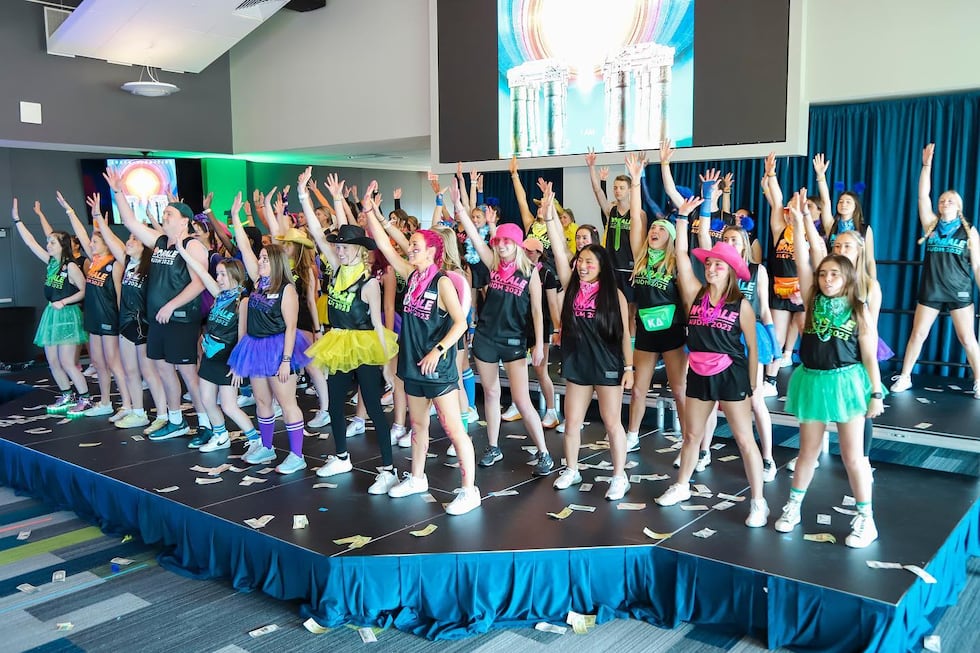 AUDM has raised over $3.3 million since students started doing the annual dance marathon 12 years ago.
The funds raised at this year's event will be used to help Piedmont Columbus Regional continue to transform healthcare for the children of the Chattahoochee Valley— ensuring they can receive care close to home with family and loved ones by their side.
The Piedmont Columbus Regional Foundation will be hosting an appreciation banquet for the students on February 23.
Copyright 2023 WTVM. All rights reserved.