Montgomery Motor Speedway to hold 59th annual Alabama 200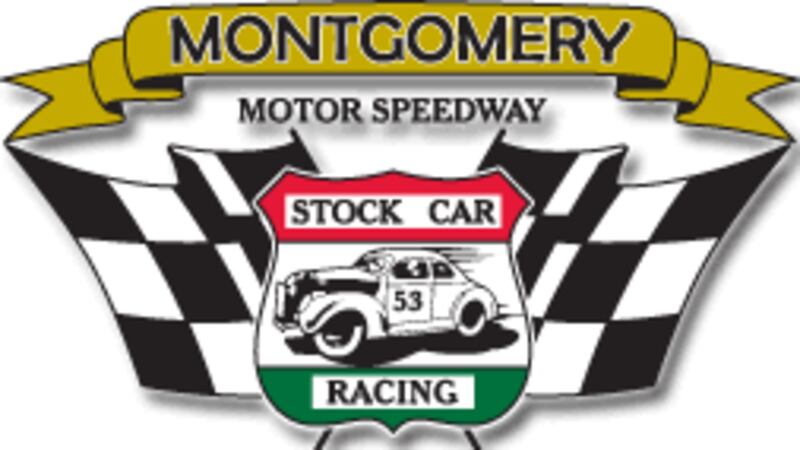 Published: Feb. 26, 2023 at 1:03 PM CST
|
Updated: Mar. 4, 2023 at 10:27 AM CST
MONTGOMERY, Ala. (WSFA) - The 59th annual Alabama 200 "Hunt for the BEAR" will take place on Mar. 4 at Montgomery Motor Speedway, with the gates opening at 4 p.m., and will feature some of the greatest Pro Late Model drivers in the nation.
Throughout the event's rich history, MMS and race fans have seen many racing legends win the race, such as Bobby and Donnie Allison, Richard Petty, Red Farmer, and Chase Elliott.
Last year's race was capped off with a victory by Hunter Robbins, who broke a seven-year winless streak in the Alabama 200. Robbins gambled at the race's midway point and elected not to pit during a caution on lap 109.
The gamble paid off when a late race caution flag came out, allowing Robbins to get a fresh set of tires with only 38 laps remaining. Robbins then gained 13 positions and was in an excellent starting spot for the race's final restart. Robbins, with fresher tires, was able to overtake the race leader, and the local driver was finally able to get the victory in the coveted "Hunt for the BEAR" race.
Entries for this season's race feature many drivers from all over the southeast but as far as Michigan.
The night will also feature Street Stock racing along with the Modifieds of Mayhem tour, which will race in the "Hunt for the BEAR 59."
Not reading this story on the WSFA News App? Get news alerts FASTER and FREE in the Apple App Store and the Google Play Store!
Copyright 2023 WSFA. All rights reserved.