Morgan County NAACP hosting free ride to Selma for Bloody Sunday remembrance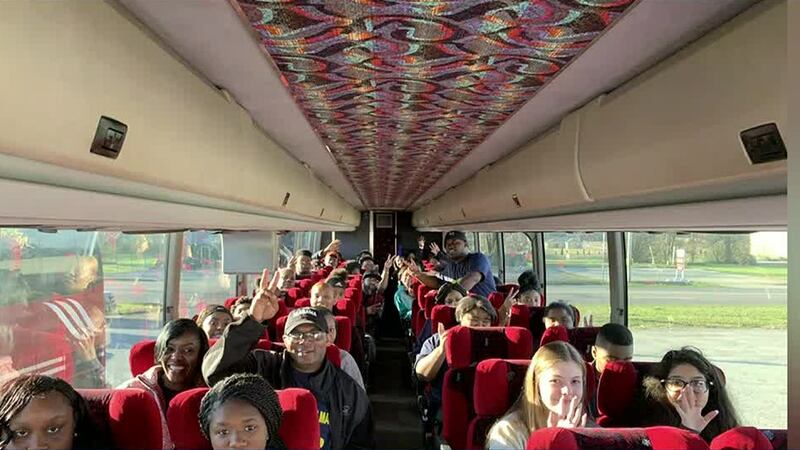 Published: Mar. 1, 2023 at 12:37 AM CST
DECATUR, Ala. (WAFF) - On Sunday, two buses will load up in Decatur with parents and children to go to Selma to cross the Edmund Pettus bridge in remembrance of Bloody Sunday.
Anyone interested can sign up at 1416 West Moulton St. between 9 a.m. to 2 p.m. while spots remain available. It will be free to all who are interested.
This will be the eighth year for the event hosted by the Morgan County NAACP. Chapter president Rodney Gordon said this is an important event for families.
"You're going to have to spend more than money on these kids. You're going to have to spend some time with them and put some work in," said Gordon, " You can take advantage of this situation get on that bus with your son talking to him, he's interacting with other people and it's positive."
Buses will leave at 6 a.m. and return around 6 p.m.
Click Here to Subscribe on YouTube: Watch the latest WAFF 48 news, sports & weather videos on our YouTube channel!
Copyright 2023 WAFF. All rights reserved.