Woman escapes kidnapper after being locked in a closet for 2 months, police say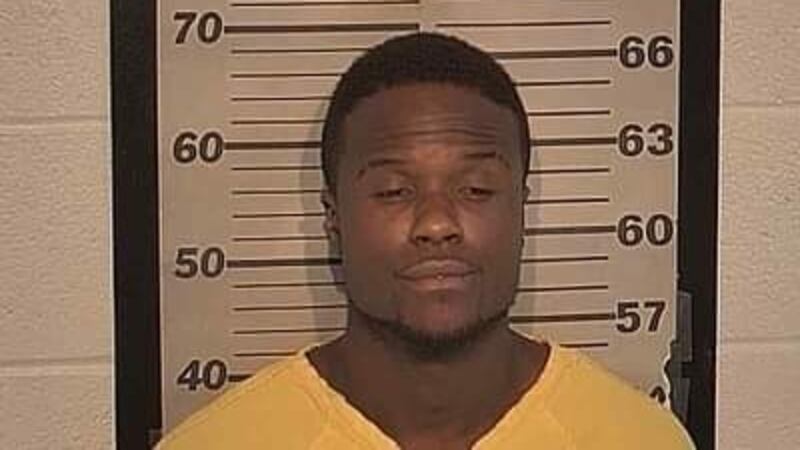 Published: Mar. 14, 2023 at 11:26 AM CDT
DYERSBURG, Tenn. (WMC/Gray News) – A woman escaped her kidnapper after she was locked in a closet for two months, according to police in Tennessee.
Dyersburg police said officers responded to a home on Saturday afternoon after a man called police to say he had been approached by a woman who told him she had been kidnapped weeks earlier and just escaped.
Responding officers found the 40-year-old woman hiding inside a property under construction in the area. She had facial cuts and weighed less than 100 pounds, police said.
The woman told police she was forced to stay in a locked closet inside a vacant home for two months and was only allowed out for about one hour every day. She said she was given limited food and was not allowed to use the bathroom.
Officers were able to locate the vacant house where the victim said she was held captive. Evidence at the scene corroborated the victim's story, including human waste.
Police identified the suspect as Brenton Bell, 30. He was in a relationship with the victim, which she described as being physically abusive and led to her being held captive.
The woman was treated at the hospital and released. Police said she has been placed with additional domestic violence services.
Bell is wanted for aggravated kidnapping. Anyone with information about his location is urged to call the Dyersburg Police Department's Criminal Investigation Division at 288-7679, or Crime Stoppers at 285-TIPS.
Dyersburg is located in northwest Tennessee, about 80 miles north of Memphis.
Copyright 2023 WMC via Gray Media Group, Inc. All rights reserved.