2 disaster recovery centers in Dallas County to close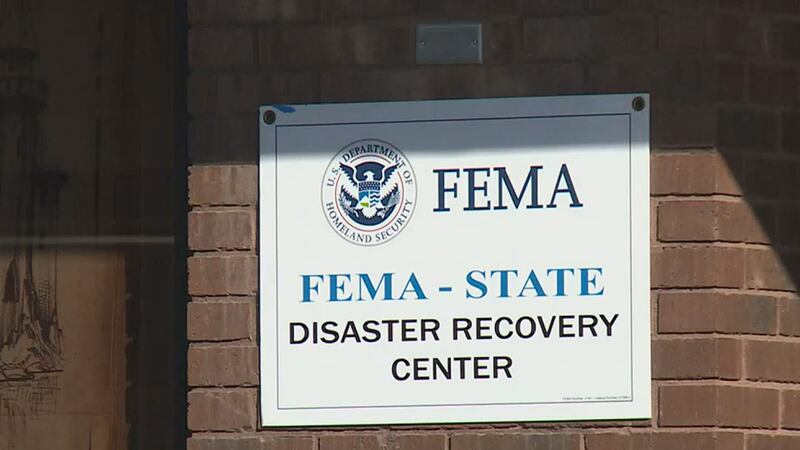 Published: Mar. 15, 2023 at 12:18 PM CDT
MONTGOMERY, Ala. (WSFA) - Two disaster recovery centers will close permanently Thursday, according to the Federal Emergency Management Agency.
Officials said the two FEMA recovery centers, Dr. Michael and Catherine Bullock Community Center and Felix Heights Community Center, will close at 6 p.m. The centers were opened following January's severe weather outbreak that left multiple dead and devastation across central Alabama.
EMA said other recovery centers can open as needed. To find a recovery center near you, you can click here. You don't need to make an appointment to visit a Disaster Recovery Center.
For an accessible video on how to apply for assistance, click here. For information on Alabama's disaster recovery, visit fema.gov/disaster/4684.
The deadline to apply for assistance for all designated counties is Thursday.
Not reading this story on the WSFA News App? Get news alerts FASTER and FREE in the Apple App Store and the Google Play Store!
Copyright 2023 WSFA. All rights reserved.