'The sky's the limit' for one Alexander City teen
Published: Mar. 17, 2023 at 1:33 PM CDT
ALEX CITY, Ala. (WSFA) - Like most 15-year-old kids, Alex City teen Brayden Brown is excited about getting his license. The big question for him is, which license will he get first?
"My love for flying started at four years old," said pilot in training Brown. "I took a flight to Disney World and was hooked."
By the time he was 11, Brown took a discovery flight, and he knew this was for him.
"He's definitely on the younger end," said flight instructor Stephen Barlow with Brown Aero Technologies. "Probably about as young as anybody would start."
If he had to choose, Brown would rather be above ground.
"Really just the view and the acceleration on take off," said Brown.
There's a lot to know before you get airborne.
"You've got aerodynamics to study, physics, along with all the stuff we do in the air," Brown added.
The instructor needs to see several things when you're up in the air.
"He's shown some really good habits, attention to detail, patience, hard work, and focus.," said Barlow.
"I'm not that nervous. I'm confident in myself," said Brown.
Some things are tougher than others.
"Landing. Really just keeping your speeds right, keeping the right angle, and making a soft landing is the hardest part."
So which mode of transportation will come first?
"I'll probably be able to fly by myself before I drive myself."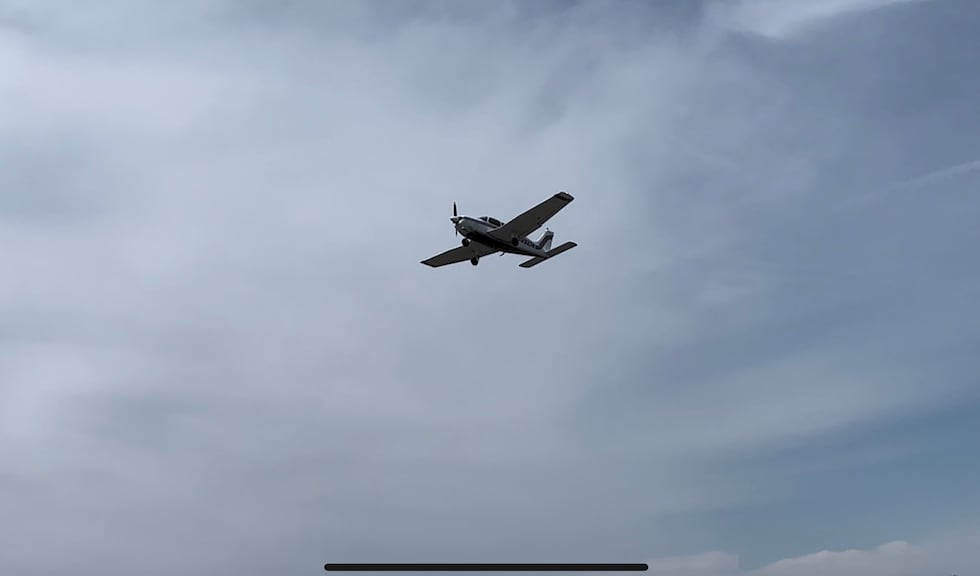 And he plans to be in the air for a long time. His goal is to become a professional pilot.
Not reading this story on the WSFA News App? Get news alerts FASTER and FREE in the Apple App Store and the Google Play Store!
Copyright 2023 WSFA. All rights reserved.