Unique Korean restaurant holds grand opening in Auburn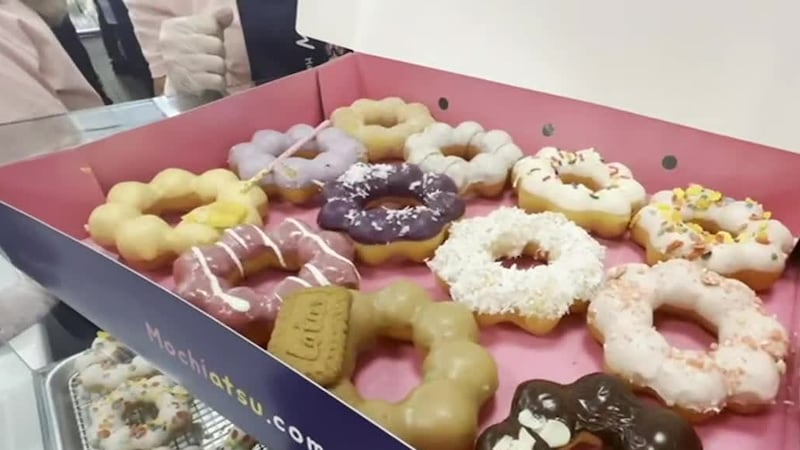 Published: Mar. 20, 2023 at 9:02 AM CDT
AUBURN, Ala. (WTVM) - A new business in downtown Auburn that serves unique and fun Korean cuisine had its grand opening Saturday, March 18.
Mochiatsu is the name of the new spot-on North College Street. They are known for their variety of fluffy mochi donuts and Korean hotdogs. They also offer Boba tea.
The first 100 people in line received a voucher for a free donut. This eatery currently has 11 locations around the US - Auburn will be its 12th.
Owner Bin Chen says he is thankful for all the support from the community.
"We love to serve college students and young people," said Chen. "Thank you guys for support us in downtown Auburn and I appreciate it."
The restaurant is open Sunday - Thursday from 11 a.m. - 8 p.m. and Friday and Saturday from 11 a.m. - 9 p.m.
Copyright 2023 WTVM. All rights reserved.