Man indicted after 2 Shelby County Sheriff's Deputies shot
Published: Mar. 22, 2023 at 10:28 AM CDT
|
Updated: May. 16, 2023 at 6:03 PM CDT
COLUMBIANA, Ala. (WBRC) - UPDATE: Officials say John Russell Thomason was indicted by a Shelby County Grand Jury for the attempted murder and assault of two Shelby County Deputies on March 22.
"We are going to pursue the charges brought to us by the Grand Jury vigorously," said District Attorney Matt Casey. "There is no place for violence against law enforcement in our society and we will not stand for it here in Shelby County," added Casey.
Officials say if Thomason is convicted of these charges, he will face a sentence between 10 years to life.
Thomason is being held in the Shelby County Jail. An initial court date has not been set.
ORIGINAL: The Shelby County Sheriff's Office confirmed two Shelby County sheriff's deputies were shot and a suspect is in custody.
The shooting happened at 3125 Bradford Place in the Meadowbrook area of unincorporated Shelby County on Wednesday morning, March 22.
Both deputies were taken by ambulance to UAB Hospital with serious but non-life threatening injuries. They were released Wednesday afternoon.
Authorities say the deputies were doing a welfare check at the home when the shooting happened.
Upon arrival, deputies say they observed signs of forced entry into the home. While checking the residence, deputies say they were assaulted with a firearm, and returned fire.
The suspect surrendered to police a short time after negotiating with deputies, according to authorities.
Authorities in Shelby County have identified the suspect as 31-year-old John Russell Thomason.
Thomason is being held at the Shelby County Jail on two attempted murder/assault of a police officer with a gun charges. His bond on those two charges is a total of $1 million.
Thomason is also facing a criminal trespassing charge. That charge carries a $2,000 bond.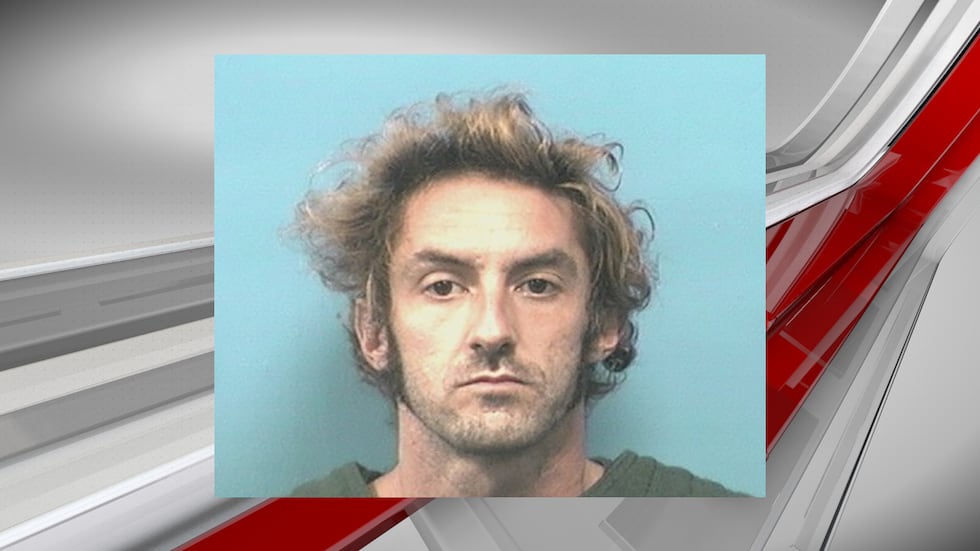 This is an ongoing investigation by the Shelby County Major Crimes Task Force.
Alabama Attorney General Steve Marshall says the shooting speaks to the dangers law enforcement face every day. He's grateful to hear the deputies are OK.
"In situations like this I hope is that reminder to everyone in the community that we need to be thankful and appreciate the risks that law enforcement takes for us every day and their passion in being able to keep us safe," Marshall said.
"I'm thankful, first and foremost, that our deputies are going to be alright," said District Attorney Matt Casey. "This is a stark reminder of the dangers that our law enforcement officers face each and every day. Our office will continue to work in coordination with the Shelby County Major Crimes Task Force to pursue justice in this case," said Casey.
Police say if convicted, Thomason will face a range of punishment anywhere from 10 years imprisonment to life in prison for each count of attempted murder, and up to one year in the county jail for criminal trespass.
Get news alerts in the Apple App Store and Google Play Store or subscribe to our email newsletter here.
Copyright 2023 WBRC. All rights reserved.