Alabama residents, lawmakers react to Gov. Kay Ivey's proposed $400 tax rebate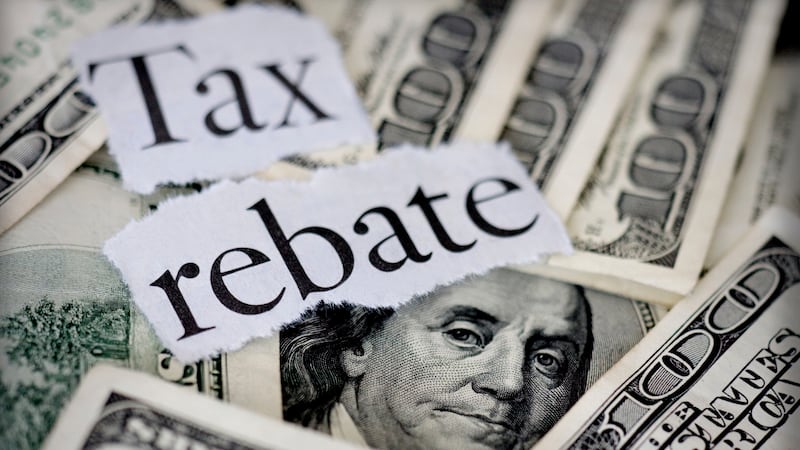 Published: Mar. 21, 2023 at 11:33 PM CDT
MONTGOMERY, Ala. (WAFF) - Governor Kay Ivey wants to cut millions of Alabamians a $400 check to help combat inflation.
This comes after the governor announced a one-time $400 tax rebate to all Alabamians who filed taxes in 2021 during her State of the State Address.
"It could do a lot, you never know what someone's going through," said Christiana Johnson who believes the money will go a long way. "I think it could help with groceries, rent, help people catch up, or just treat some people who are having a hard time right now."
The money would come from the state's Education Trust Fund and is estimated to cost $966.8 million. Lawmakers must first approve the funds.
Those who do not meet the income threshold to file taxes will not be eligible leaving citizens like Mary Evans feeling left out.
"If I could work, I'd be out there," said Evans. Both she and her husband are on disability and do not make enough to file taxes. She believes the state is overlooking families in need the most. "It's all the citizens of all of Alabama that are struggling with the inflation," said Evans.
During her speech, the governor said the one-time $400 tax rebate would equate to $800 in rebates for working families.
House minority leader Anthony Daniels said he believes a better alternative is eliminating the state's grocery and overtime tax. He said the money can be redistributed into the economy, and help people like Evans.
"One is temporary and the other ones are long term or forever. It's a no-brainer," said Representatives Daniels. "Instant gratification only works for those that don't know what else is going on out there. We got to play the long game."
Some lawmakers believe the proposal is a sound idea including Senator Arthur Orr.
"It's important that we provide some level of tax relief to Alabamians."
If the funds are approved, It would take the state 60-90 days to cut the checks.
Click Here to Subscribe on YouTube: Watch the latest WAFF 48 news, sports & weather videos on our YouTube channel!
Copyright 2023 WAFF. All rights reserved.