Buy Alabama's Best 2023 campaign launches Wednesday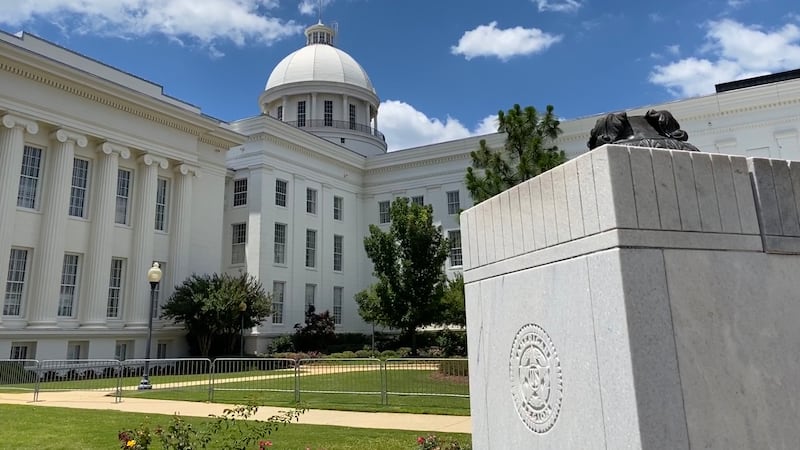 Published: Mar. 22, 2023 at 9:12 AM CDT
MONTGOMERY, Ala. (WSFA) - The Alabama Grocers Association, the Alabama Department of Agriculture and Industries and the Alabama Food Manufacturers and Producers Association will kick off the 2023 Buy Alabama's Best campaign.
The Buy Alabama's Best campaign works to inform and educate consumers on what products are made, produced, manufactured or headquartered in the state of Alabama. The kickoff for this year's campaign will take place Wednesday on the Alabama State Capitol Lawn at 11 a.m. Gov. Kay Ivey, along with Agriculture Commissioner Rick Pate and others, will speak about the importance of this year's campaign.
"Alabama food manufacturers not only sell products in Alabama and employ Alabamians, but they also purchase vast amounts of raw farm products to make goods, paper, boxes, and packaging," a release said.
According to Buy Alabama's Best, the state's food product sales have a $2 billion impact on its economy, and tax base, along with the food service industries, employ one out of every four Alabamians."
A portion of the sales from the campaign will benefit Children's of Alabama. The campaign will run throughout the year.
Not reading this story on the WSFA News App? Get news alerts FASTER and FREE in the Apple App Store and the Google Play Store!
Copyright 2023 WSFA. All rights reserved.