Bridge widening over Line Creek on Interstate 85 began Tuesday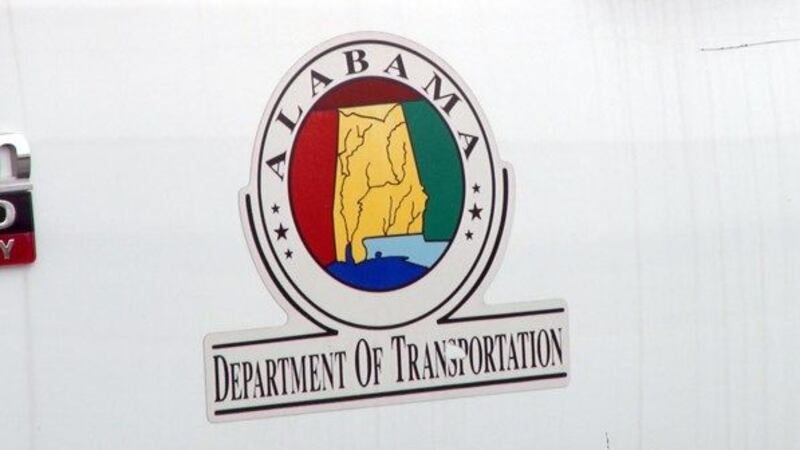 Published: Mar. 23, 2023 at 6:39 AM CDT
MONTGOMERY, Ala. (WSFA) - The Alabama Department of Transportation began a bridge widening project on Interstate 85 Tuesday that will last until August 2024.
The project consists of widening the relief bridges over Line Creek, located about two and a half miles north of the Waugh/Pike Road exit. The project includes a total of six bridges.
ALDOT says motorists should plan accordingly and expect delays and lane closures permitted Sunday through Thursday from 7 p.m. to 6 a.m.
Lane closures will not be permitted during Auburn University's A-Day Spring football game or during Fall home football game weekends, ALDOT adds.
The project is expected to be completed by August 31st, 2024.
Not reading this story on the WSFA News App? Get news alerts FASTER and FREE in the Apple App Store and the Google Play Store!
Copyright 2023 WSFA. All rights reserved.