Dothan man faces 13 charges after causing multiple wrecks, police say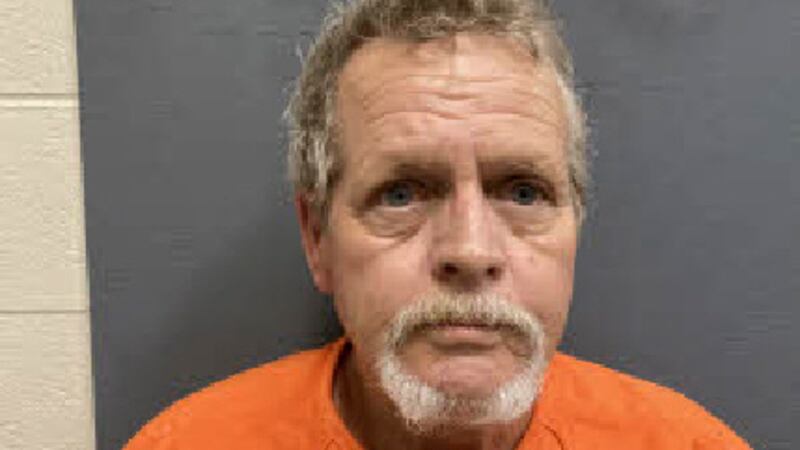 Published: Mar. 23, 2023 at 8:28 AM CDT
DOTHAN, Ala. (WTVY) - Dothan police have charged a man with allegations related to multiple wrecks they say he caused.
Rodney Rudolph Herring, 60, faces two DUI counts, six Leaving the Scene of Accident charges, two counts of Assault, and Driving with a Revoked License.
According to Police Sergeant Andy Davis, Herring, while intoxicated, caused six accidents on February 24.
He struck one car along Ross Clark Circle, causing a chain of collisions near Cherokee Avenue, and a few minutes later, another wreck along West Main Street at Woodland Drive, per Sgt. Davis.
Two people were injured, one seriously.
Officers captured Herring a few blocks from the second collision and conducting an investigation that spanned several weeks.
Davis said the two DUI charges stem from multiple wreck scenes.
As of 8 a.m., Thursday, Herring was held in the Houston County Jail.
Subscribe to our News 4 newsletter and receive the latest local news and weather straight to your email every morning. Get instant notifications on top stories from News 4 by downloading our mobile apps.
Copyright 2023 WTVY. All rights reserved.