Brantley getting new mental health crisis center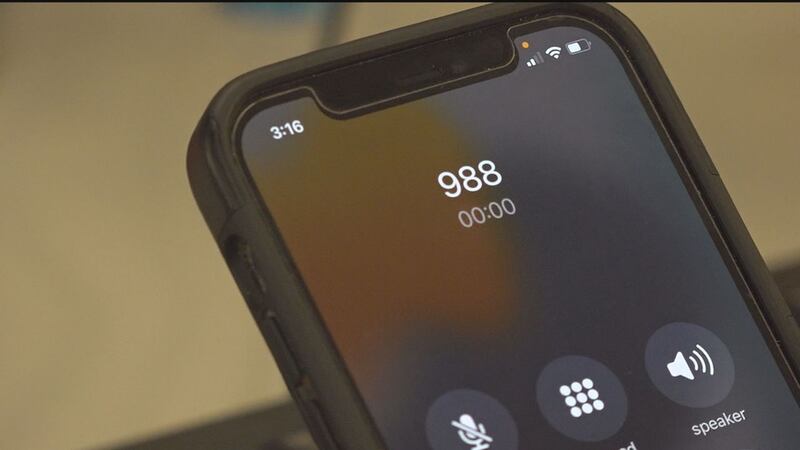 Published: Apr. 11, 2023 at 5:35 PM CDT
|
Updated: Apr. 11, 2023 at 9:47 PM CDT
BRANTLEY, Ala. (WSFA) - Efforts to provide access to mental health care in the city of Brantley are paying off. The city has recently received funding to build a new mental health center.
Alabama Department of Mental Health Commissioner Kim Boswell said South Central will receive $1 million from ADMH for the future operation of a rural crisis center. She said they will also get $3 million from the state Legislature if approved this legislative session.
"They've done a lot of work and feel very strongly that they can attract the workforce that is needed. They also had a lot of support for their legislative delegation to help do some infrastructure," Boswell said.
The 24-hour crisis center will evaluate those in crisis completely free of cost, even if you don't have insurance.
"When someone's in a mental health crisis, and people who don't have insurance wait until they're in a crisis to seek health care, because that's the only way they can get it, you're either going to get law enforcement or you're going to get EMA or you're going to get both. If you get law enforcement, you might be going to jail. If you get EMS, you're going to the ER and you're going to boarded there for a while if you don't have any insurance coverage," said Boswell.
Once someone is evaluated at a crisis center, like in Brantley, a recovery plan is developed to help that person get back on their feet. It's a process that Boswell says saves lives.
The Brantley center is expected to open in 18 months.
Sign up for the WSFA Newsletter and get the latest local news and breaking alerts in your email!
Copyright 2023 WSFA. All rights reserved.