Nashville Walgreens worker shoots pregnant woman accused of shoplifting, police say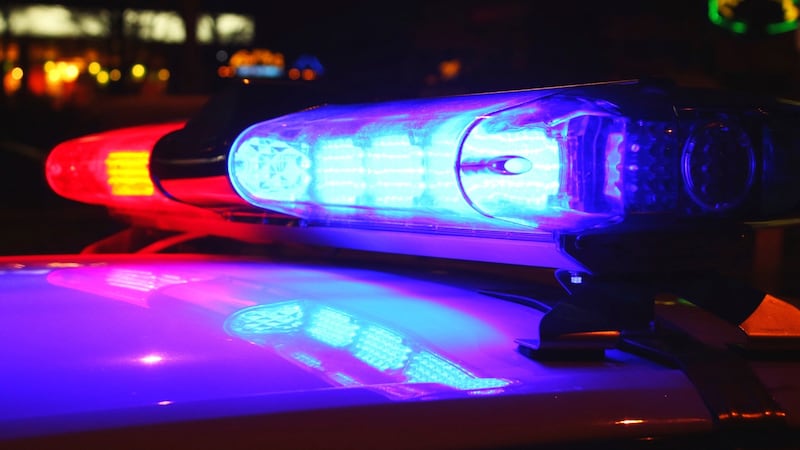 Published: Apr. 13, 2023 at 12:10 PM CDT
NASHVILLE, Tenn. (WSMV/Gray News) - Metro Nashville Police are investigating a shooting of a pregnant woman accused of shoplifting at an East Nashville drug store Wednesday night.
Homicide detectives are investigating the self-defense claim of a Walgreens team leader, 21-year-old Mitarius Boyd, who shot the suspected shoplifter in the store parking lot on Gallatin Avenue just before 8 p.m., according to police.
Police say the woman, 34-year-old Travonsha Ferguson, was seven months pregnant and is in critical but stable condition at Vanderbilt Medical Center.
An emergency cesarian section was performed to deliver the child, who was not injured by the gunfire and is also in critical but stable condition, according to police.
Police said their investigation shows that Boyd was told by another employee that two women were stealing items from the store. He claimed he saw the women placing items into a store cart and into a large over-the-shoulder bag.
He then began recording the women with his cell phone and followed them as they exited the store without paying for the items, according to police. Boyd said the women started putting the items into the trunk of their car, and he approached the rear side of the vehicle.
He said that one of the women sprayed him with a can of Mace, and that's when Boyd said he pulled out his gun and began shooting.
He said he was in fear and didn't know if they were armed, police said. The women fled the scene in their car. Boyd then went back into the store and called 911.
The other women took Ferguson to General Hospital and drove away. Ferguson had multiple gunshot wounds and was taken by ambulance to Vanderbilt Medical Center.
Police said Boyd cooperated with police, and his gun and cell phone were seized.
Once the investigation is complete, detectives will take their findings to the District Attorney's Office for a determination as to whether Boyd will face charges.
Copyright 2023 WSMV via Gray Media Group, Inc. All rights reserved.